Sex Academy Barcelona
By Venus O'Hara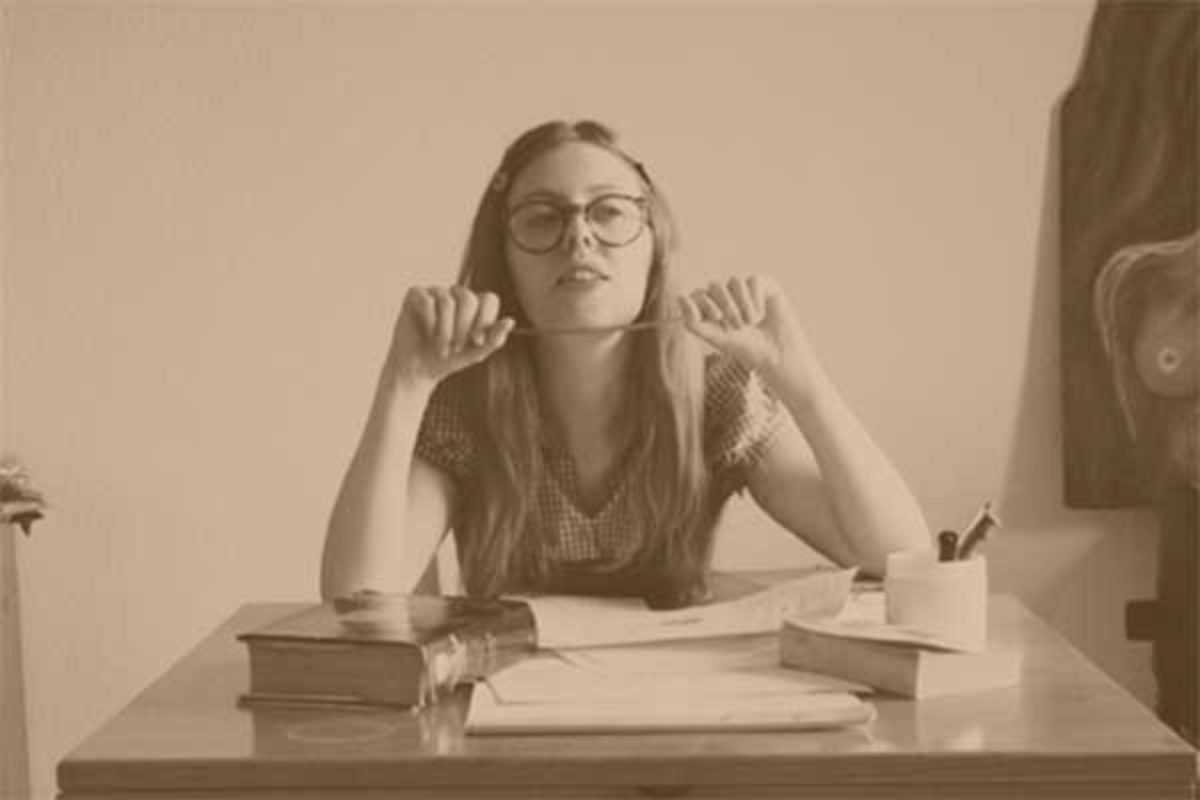 Published on December 1, 2012
Gràcia is known for its rich mix of bars and restaurants. They all have something in common though: the laid-back, bohemian vibe and good humor you'll discover in abundance. You can also discover sex classes if you wish. I'm always telling friends and colleagues that sex is the one thing you can never know enough about, and these classes prove it.
At Sex Academy of Barcelona, you will quickly realize that it is the college that everyone has dreamt of. When we've studied for academic reasons alone, all we really end up thinking about is our fellow students, especially the attractive ones. Most of the time it gets in the way of our work. In this academy, sex is the only curriculum that requires your attention. There are numerous subjects to study. On the serious side there are workshops for shyer students to practice speed dating and introductory seduction techniques. There is also a class that deals with discussing sex openly with your children when it becomes appropriate. On the fun side they offer aphrodisiac cookery classes so you can invite a lover round to seduce them with your cuisine. There is a class designed to teach sexy dance in all of its forms, as well as laughter therapy and sex toy workshops. There are so many toys now that it would be instructive to know just what is available and how other people use them.
If I saw those toys lined up I would face a dilemma. It would be hard for me not to just pick one up, check the batteries are working and raise my hand. "Can I be excused for a few minutes?" I would probably ask the teacher.