Sil's Cakes
By Claire Gledhill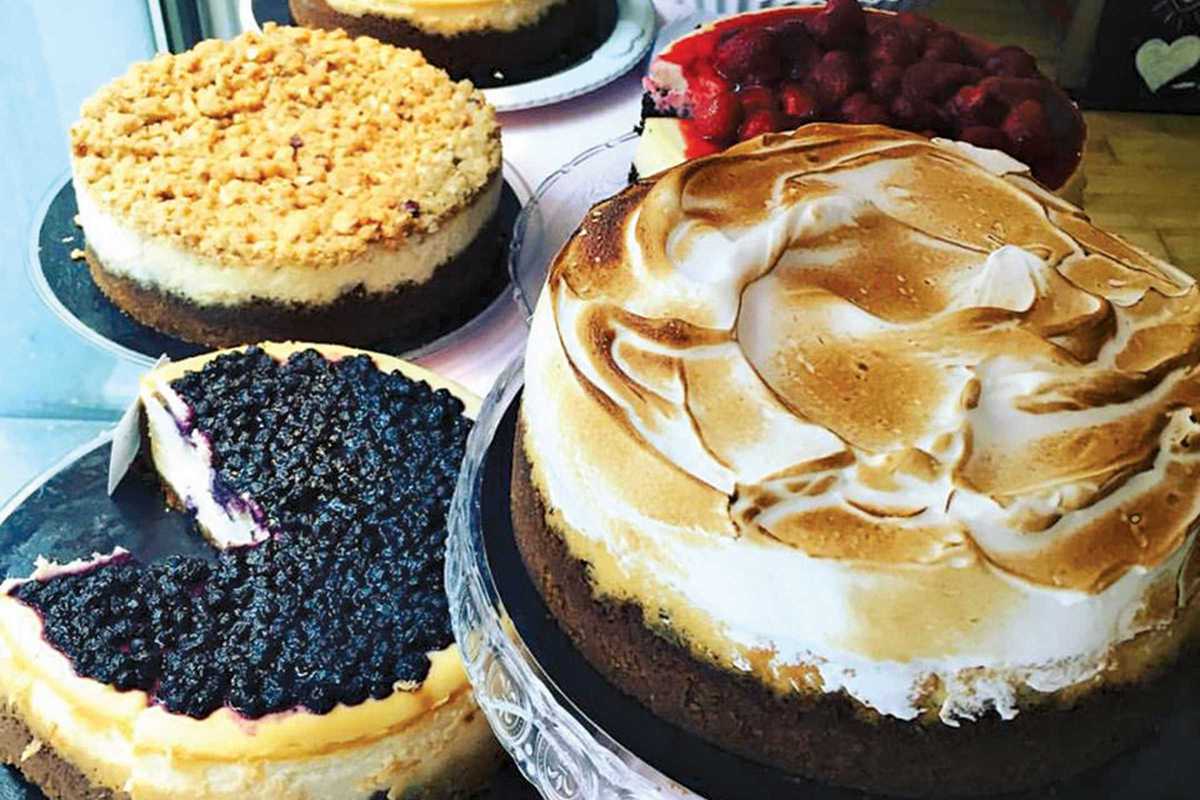 Published on March 1, 2016
Silvia, the name behind Sil's Cakes American Pastry isn't American at all, but a partly self-taught, partly Hofmann-trained local who discovered her love of making pâtisserie while pregnant.
Her shop has recently relocated from Sant Gervasi to Gràcia, bringing with it a new look and authentic glazed donuts, pecan pie and deep-filled, baked cheesecakes topped with runny caramel, Oreos, inch-thick meringue or cookie dough. The smart wooden displays are topped with classic iced cinnamon rolls, gooey brownies and triple-layer cakes such as white chocolate and raspberry. And what classic Stateside-style bakery would be complete without a swirl-topped cupcake or two?
There's enough to satisfy the most passionate cake lover or seriously homesick American. You can get involved too with her regular workshops, or order a New York City, Philly or Brooklyn-themed sweet table for your next celebration or event.
Sil's Cakes
C/ Torrent de l'Olla, 62
Barcelona