Skye Coffee
By Lisa Goldapple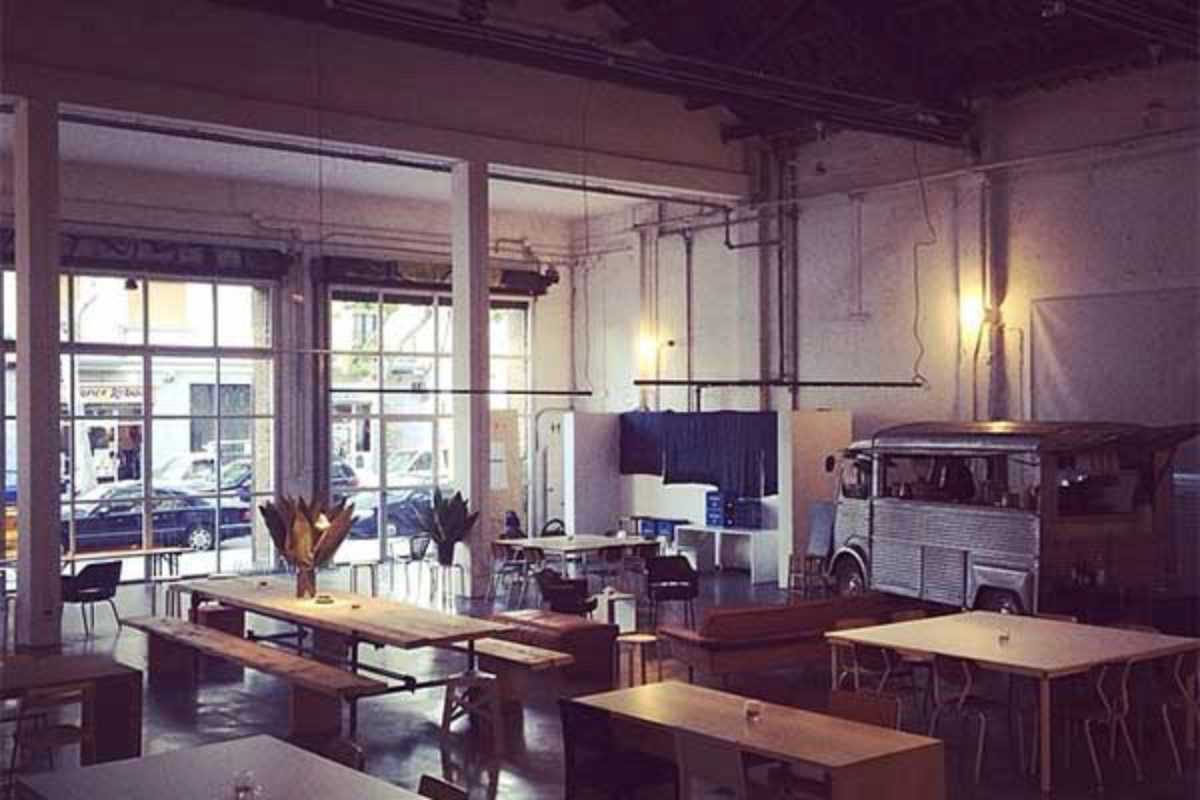 Published on June 1, 2014
Back in 1972, this Citroën H Van never predicted it would grow up to be a space-age café residing in a warehouse providing coffee to those in the know in Poblenou. This is Skye Coffee co., the future of Barcelona's coffee scene from forward-thinking designer Skye Maunsell.
The latest in a movement of indie coffee houses combining minimal design with leftfield set ups, social awareness and excellent coffee, Espacio 88 provides a hangout for creators in the innovation district 22@, a barrio screaming out for high-quality roasts. Throw in organic teas, Hofmann pastries, a communal bench and wi-fi and you've found the city's most original café.
Look out for Skye at festivals and join the club for info about brunches and pop-ups. The city council might not allow street vendors here, but with more projects like this, Barcelona's coffee scene could be put on the map – and then the streets.