Sofrito
By Michael Mueller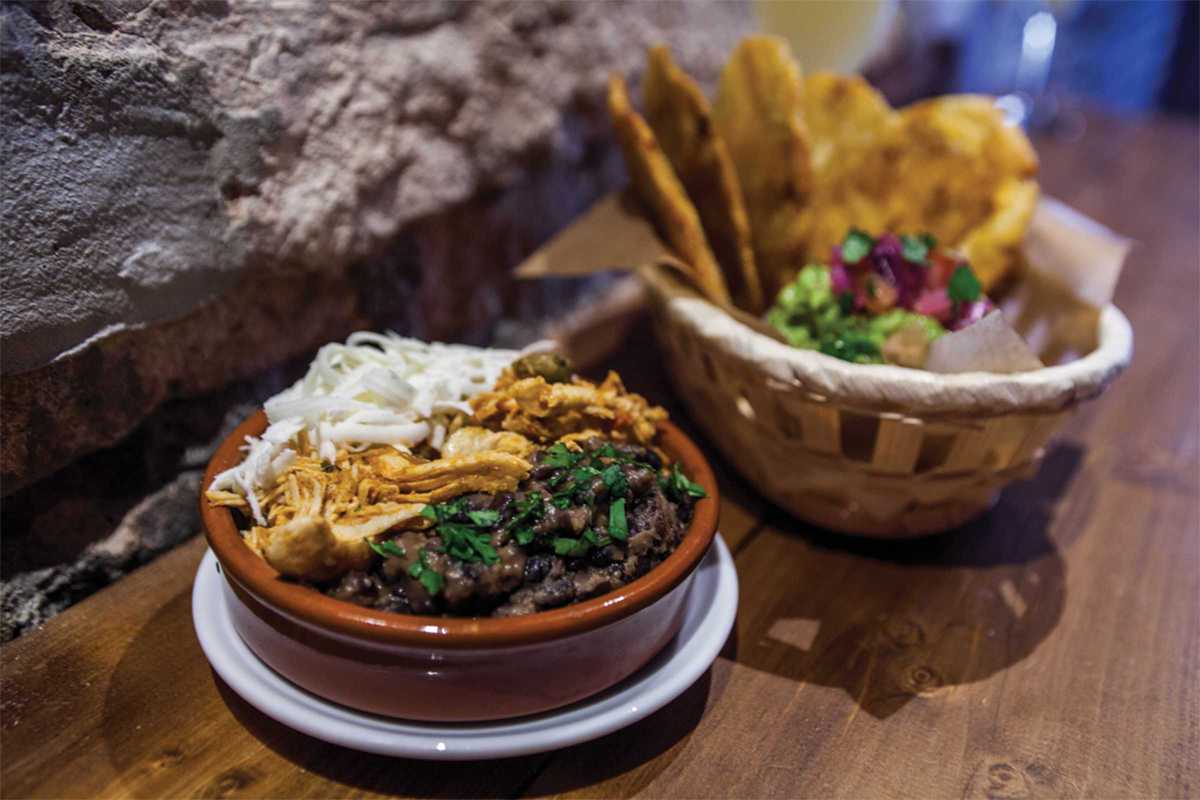 Published on November 1, 2014
Places like this are why locals love Poble Sec. Sofrito is a neighborhood bar with good food and even better music. Bohemian and friendly, the place was opened up in 2013 by three South American friends who used to organize La Casa del Ritmo parties.
Every Thursday from 8:30pm to 10pm the bar hosts free concerts: Afrobeat, boogaloo, blues, funk, jazz, soul, flamenco and more. The kitchen serves Latin American fare like yuca bravas and nachos; more substantial dishes such as arepas and cazuela combos (like beans, chicken & cheese) in a clay dish; plus many vegetarian options.
For drinks try the pisco sour. They host monthly art exhibit too. A sofrito is a mix of things that creates a unique flavor, something Sofrito has indeed accomplished.