Specialty Coffee Delivery
By Ryan Osborne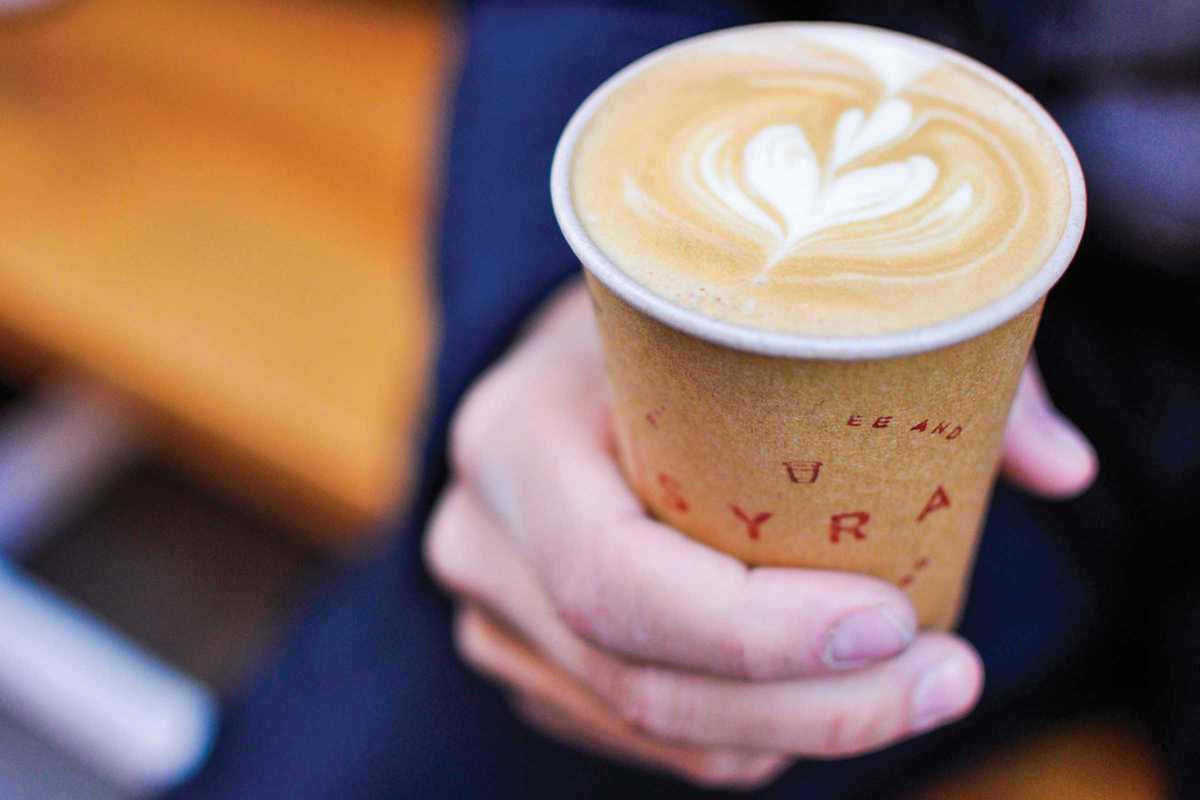 Published on May 1, 2020
For many of us, starting the day without a quality cup of coffee is unthinkable. But in these lockdown days, normality has been turned on its head and quality coffee has been replaced by whatever's left on the Mercadona shelf. Well, you can now restore a semblance of sanity, with divine offerings from some of the city's best roasters, delivered straight to your door.
SlowMov, coffee connoisseurs based in Gràcia, only work with specialty coffees – single-origin, 100% Arabica coffee from specific microclimates, using careful production practices and processes. Their coffee shop is a local favorite, while their online shop is a key part of their business – now more than ever. Order from a range of amazing coffees including Rwandan Gitega, Ethiopian Haro Sodesa and Guatemalan Finca Quejiná.
Local roasters Right Side Coffee continue to roast Tuesday and Thursday, so you can receive your coffee at home. They're all about quality over quantity and are passionate about creating the highest quality beans, priding themselves on the environmental sustainability as well as the transparency of their brand. You can choose from a large selection of amazing coffees – including those from Honduras, El Salvador, Brazil and Colombia.
One of the best known coffee houses in the city, Nømad won't let something like a global pandemic stop them from sharing their sublime coffee. Local boy turned Spanish barista champion Jordi Mestre founded Nømad in the UK – it started life as an East London market stall – before returning to Barna and forming a team of coffee aficionados. Their coffee is out of this world – get a taste and you'll be hooked.
Syra Coffee has five coffee shops scattered around the city, all in stasis for the time being – for now, their online shop is where it's at. Free shipping in the city and same day delivery on orders before 3pm (Monday to Friday, order in the morning, receive in the afternoon), plus a 10% discount with the code SAMEDAY10 make their coffee an absolute win. They're Barna through and through – they say "our hometown gives us the mix of roots, cultures and traditions that define us today."
Finally, Three Marks Coffee roast and serve seasonal coffees from the likes of Nicaragua, Peru, Ethiopia and Kenya. Founded by two former Nømads and a design wizard (Marco, Marco and Marc, hence the name) the local roasters are shipping their delicious coffees on Tuesdays and Thursdays.
There are many more amazing local roasters offering delivery to your door, including Cafés el Magnífico, Sans & Sans and Onna Coffee. So start your morning in style, while supporting local roasters in the process.
Specialty Coffee Delivery