Spice Café
By Yvonne Mannix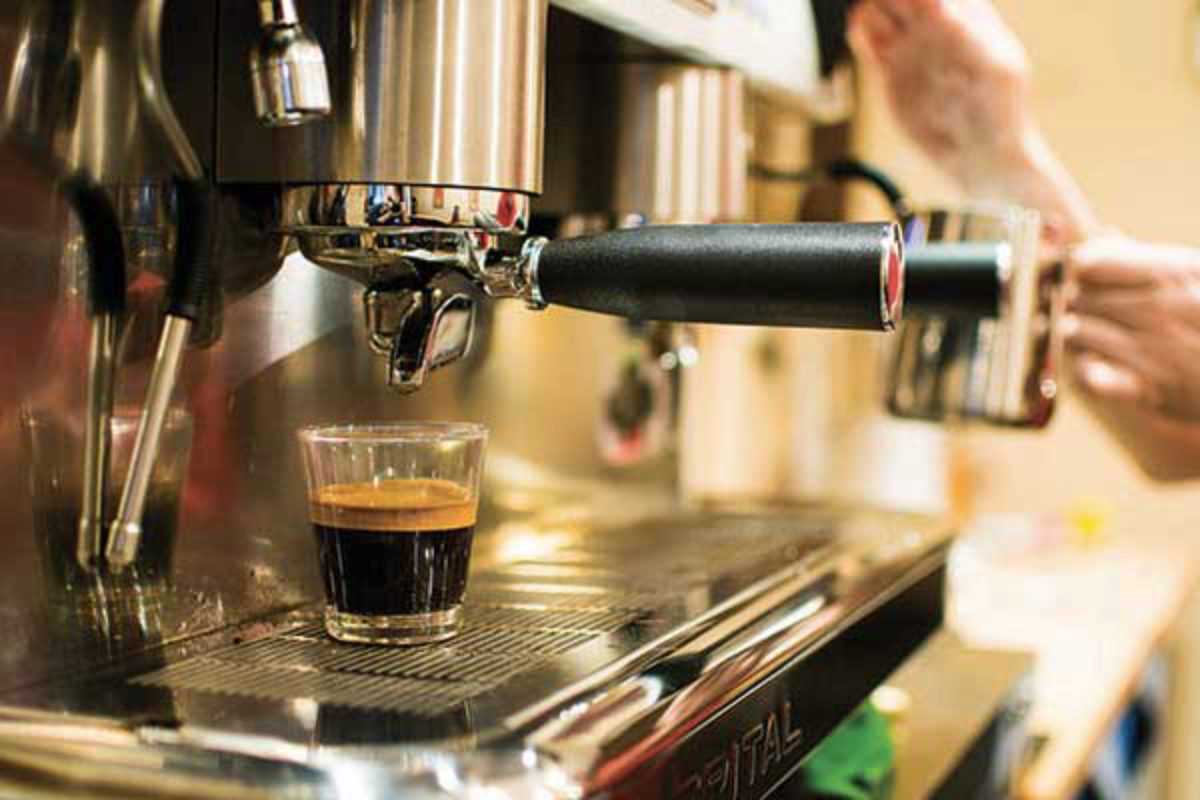 Published on October 1, 2013
Spice Café's motto is "Coffee, Cake & Commu­nity" and all three are in plentiful supply in this cozy space. Opened in 2013 by owners Lee and Isidre, this is a place to enjoy home-baked cakes, coffee (roasted in nearby Castellde­fels), bagels, tea or beer in a warm and friendly atmosphere.
There are plenty of reasons to visit Spice Café, with the food alone being more than enough to make it worth your while. Cakes are handmade by Isidre and vary from week to week. They offer a book club, The Conversation Cup, for English-language practice and a weekly workshop called The Artist's Way to help creative people improve their confidence and productivity.
Lee and Isidre have exciting plans for the future and are happy to chat with everyone who visits, making the Spice Café one of the most welcom­ing places in Barcelona.