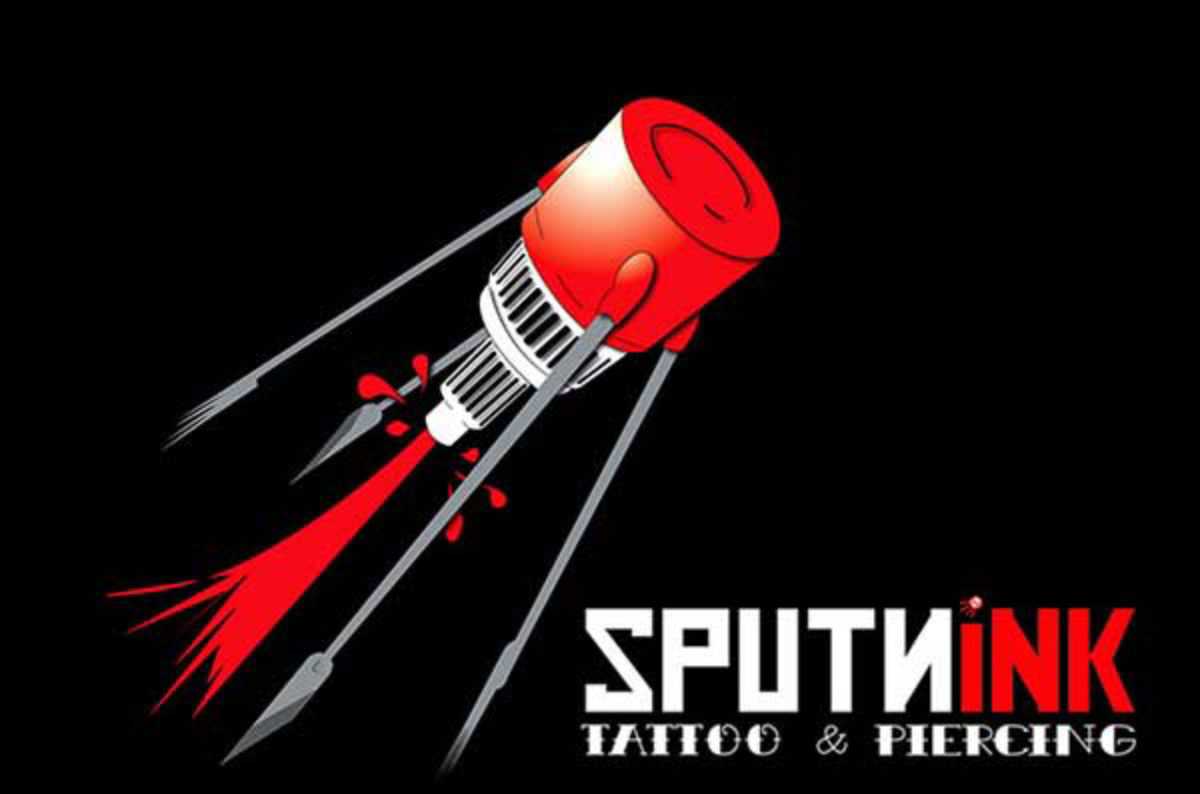 Published on November 1, 2014
This studio was founded by experienced tattoo artists Óskar, Lean and Xai and their partner Rúl.
Each of the artists has their specialty: between them they do old school, new school, black & gray and Japanese. If you want a little star that's fine too. Prices range from €60. They are certified to stringent standards and take pride in no rush service.
They also sell piercings, trendy wooden shades, Nixon watches, even skateboards.
11:00 – 14:30, 16:00 – 20:00
11:00 – 14:30, 16:00 – 20:00
11:00 – 14:30, 16:00 – 20:00
11:00 – 14:30, 16:00 – 20:00
11:00 – 14:30, 16:00 – 20:00
11:00 – 14:30, 16:00 – 20:00