SSIC AND PAUL
By Jessica Holom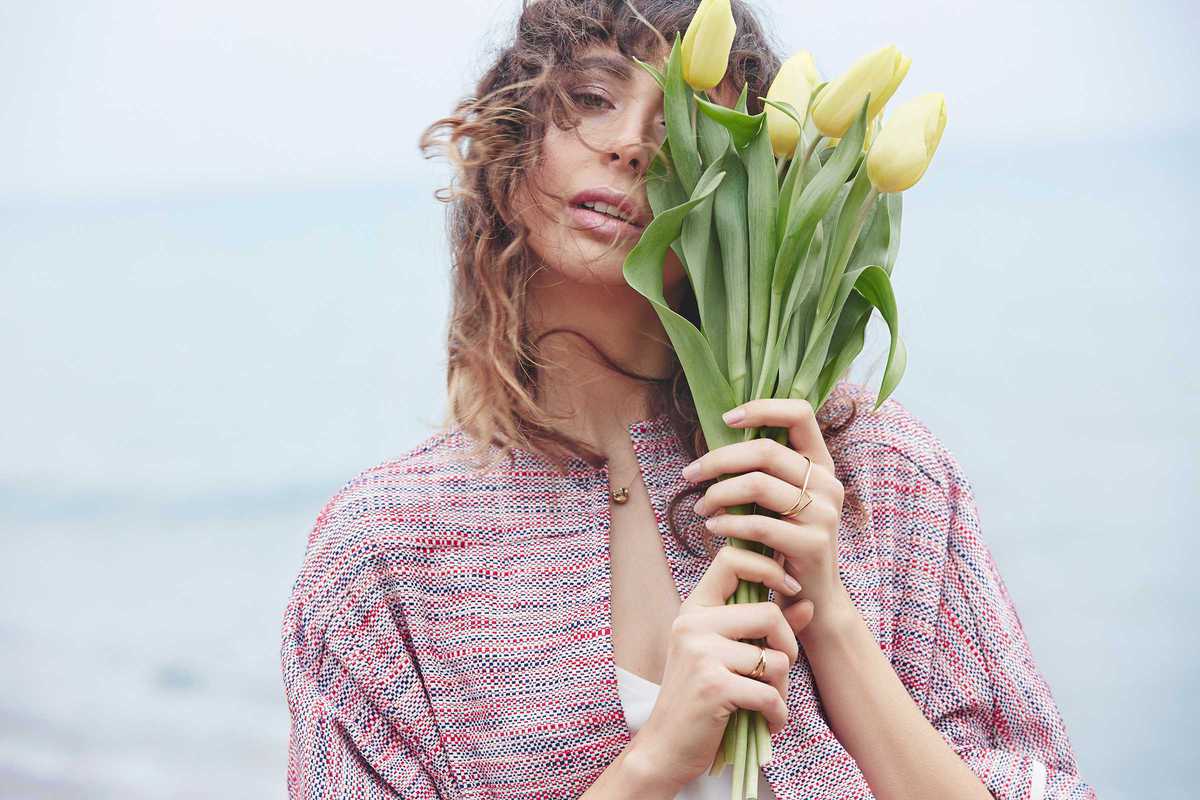 Published on April 1, 2016
Character. Quality. Originality. These are what set independent brands apart. And SSIC AND PAUL earns the "made in Barcelona" stamp of approval. The brand was founded in 2010 by designers Jessica Raya and Paula Boadas and recently opened a concept shop.
Presented at both Madrid and Barcelona fashion weeks, the brand emphasizes neutral tones, clean lines and elegant minimalism. Each collection is centered around a specific color and made with quality materials like wool, cashmere and silk. Unlike many catwalk collections, these pieces are not unwearable or unaffordable. The brand specializes in detailed "basics" ranging from €80 that can be worn day or night.
The special touches – French seams, layering for volume and quality stitching – distinguish them from throwaway, "fast fashion" articles. Sold around Spain and expanding internationally, this independent brand and boutique is for those who understand that quality is timeless.
10:00 – 14:00, 17:00 – 20:30
10:00 – 14:00, 17:00 – 20:30
10:00 – 14:00, 17:00 – 20:30
10:00 – 14:00, 17:00 – 20:30
SSIC AND PAUL
C/ Santjoanistes, 14
Barcelona