Studio Australia
By Melissa Leighty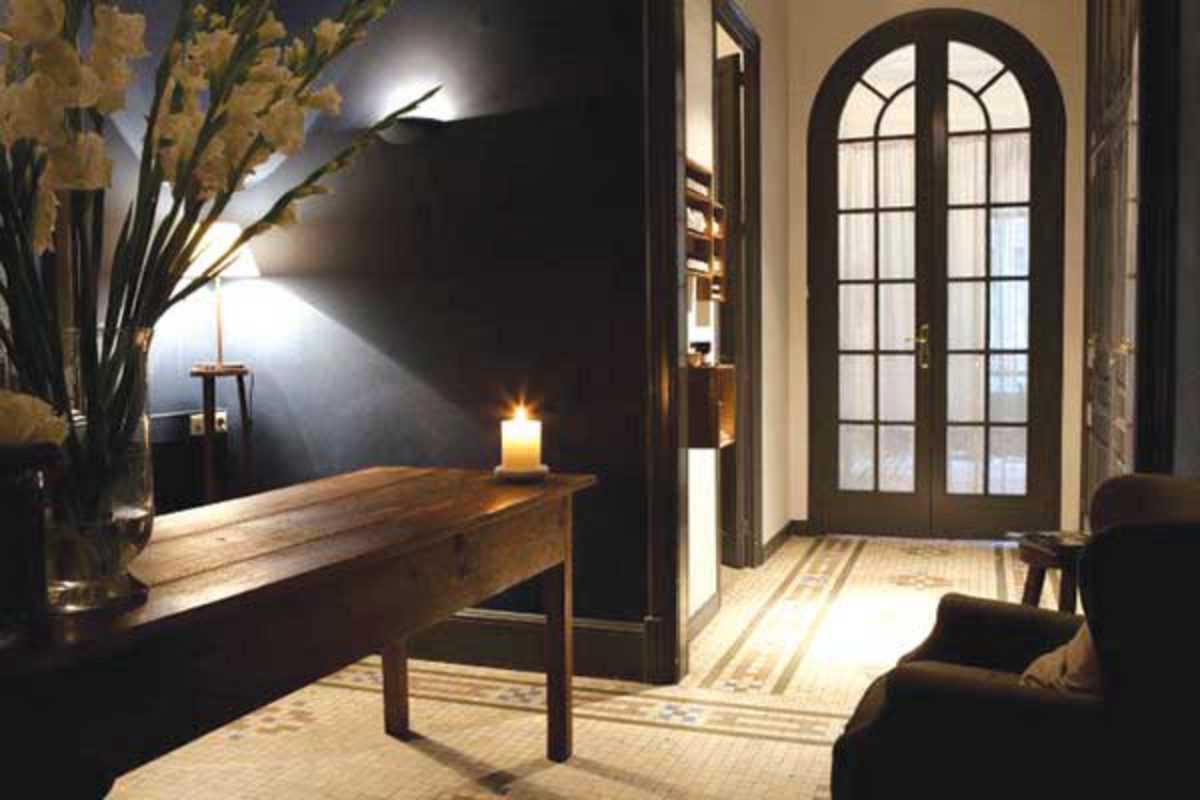 Published on March 1, 2015
For the past nine years, Studio Australia has been dedicated to helping its clients improve their overall wellbeing and lead happier, healthier lives. Their holistic health services are extensive and address an array of ailments, from inner health problems to joint and muscle pain.
Owners Mandy Keillor and Natalia Laing are experts at finding solutions to clients' problems and specialize in creating wellness plans to suit each individual's needs. Treatments range from services like physiotherapy, reiki, acupuncture and massage to more specialized ones like hypnobirthing, metabolic typing and the Alexander Technique. A pioneer in Pilates, the studio features a fully outfitted studio and tailored programs.
Located in a beautiful Modernista apartment in Gràcia, the studio provides an inviting sanctuary for clients to escape from the stresses of everyday living while learning how to care for themselves better.
Studio Australia
C/ Gran de Gràcia, 47,
Barcelona