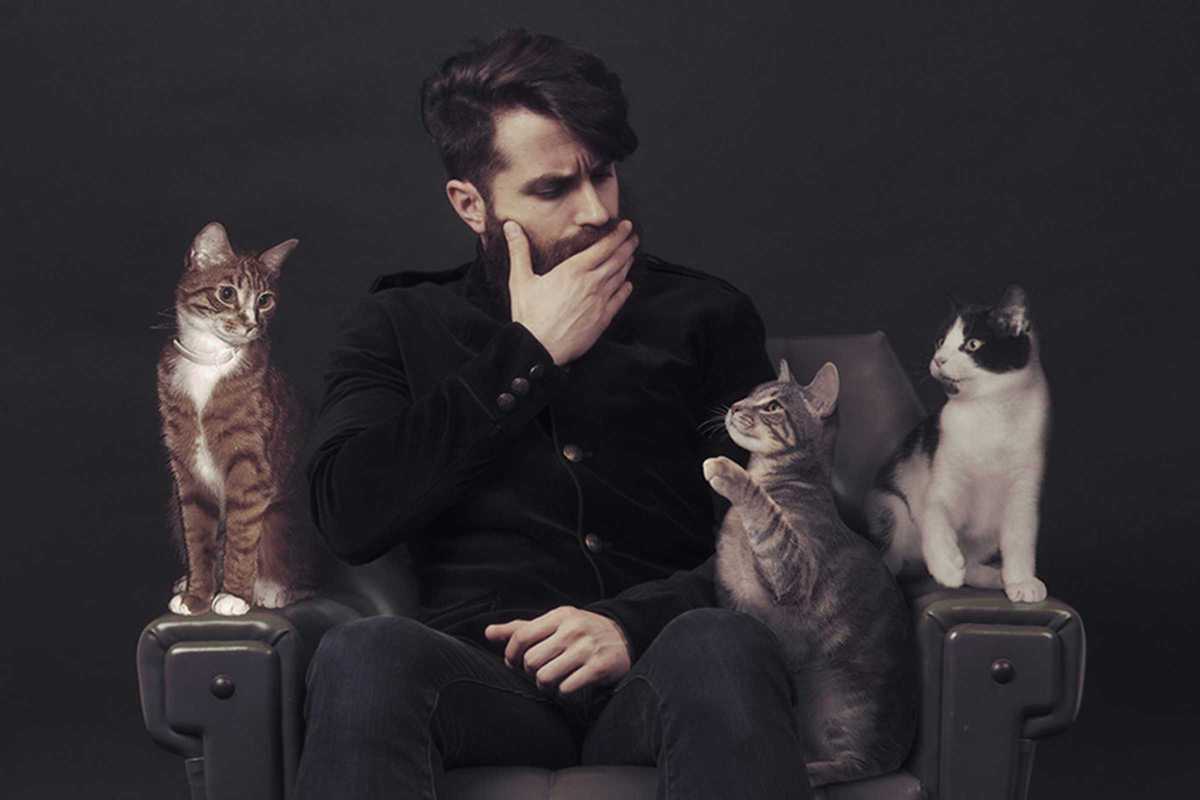 Published on November 1, 2016
Catalan DJ and producer Coyu has just opened a shop selling his own collection of feline-themed apparel. So what have cats got to do with techno and fashion? Suara Foundation is a non-profit organization dedicated to rescuing homeless cats from the streets, providing the necessary veterinary attention and rehoming the down-on-their-luck moggies in a loving environment.
Coyu is renowned for his love of cats and references this in the majority of his work; the fans among you will be familiar with his Suara PodCats. Not only does the foundation help with rehoming cats, but they also help finance treatment and offer guidance on responsible cat ownership.
You may also recognize the brand from the successful club night and record label. It now includes a range of jackets, T-shirts, jumpers and accessories, which all incorporate the common theme. A percentage of the profits made on the clothing go directly to Suara Foundation.
Suara
C/ Roger de Flor, 142
Barcelona