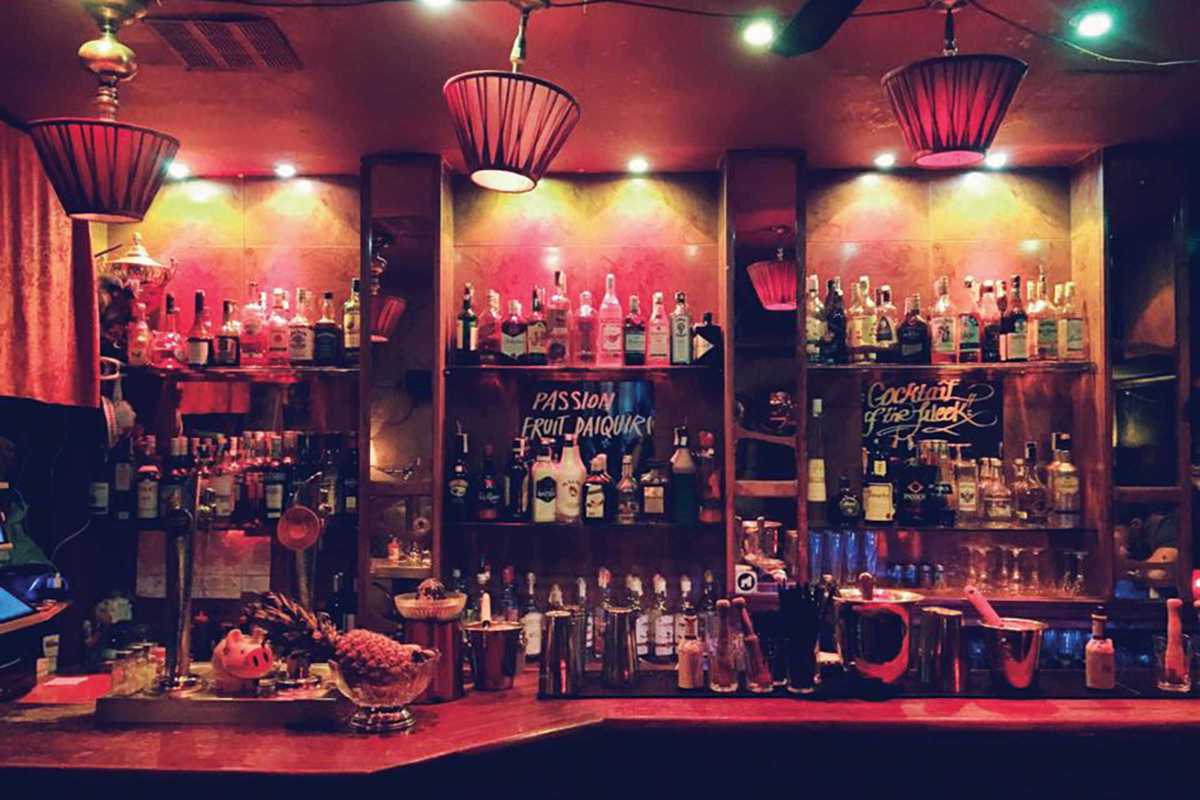 Published on February 1, 2020
Among the flurry of one of La Rambla's many Gòtic tributaries, Sub Rosa would be everyone's regular watering hole, if only there was enough space.

Like all the best treasures, it's unassuming enough to miss. But once you've stooped inside, you're only a matter of seconds away from having a strong cocktail in one hand and change from a fiver in the other (it's slightly more post-happy hour, but still a steal). Whether or not you manage to be the proud claimer of a seat, take a moment to admire the abundant décor: an array of framed photos, novelty trinkets and vintage tat.

There's even loo entertainment in the form of kinky wallpaper – and ladies' users look out for the peephole! Cocktail enthusiast, lager lad or teetotaler, you will find something you love amid the sultry vibe. Treat yourself to the passion fruit daiquiri and thank me later
Sub Rosa
C/d'en Rauric, 23
Barcelona