Super Super
By Ferenz Jacobs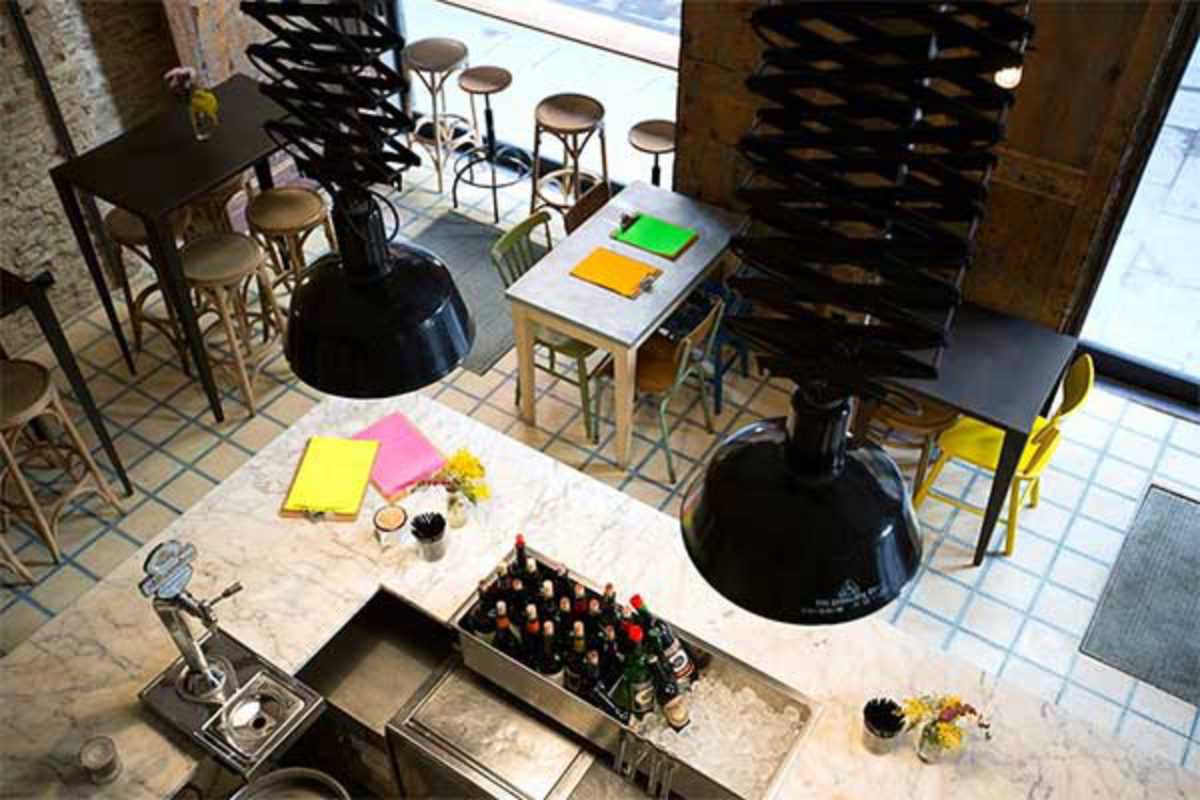 Published on October 1, 2014
There is only one way to describe Super Super: it is simply superb.
You'll find guys with beards and girls with red lipstick enjoying the high-quality fare served up at this boho-chic restaurant: Maldonado Iberian ham, La Ribera bacalao (dried and salted cod), whole wheat organic bread by Baluard and desserts made by renowned chef Mey Hofmann. The all-Spanish wine selection is great too: reds, whites and rosés (some organic) range from €3 to €4 per glass and €15 to €30 per bottle. Beer fans will be happy with the Alhambra pale lager with one "finger" of foam.
And, last but not least, owner José Antonio and friends select the soundtrack to accompany your food and drinks in a mellow atmosphere, with international indie songs such as by Arcade Fire, Cromatics and Sky Ferreira.
Super Super
C/ Esparteria, 14
Barcelona