Support Local Businesses
By Ryan Osborne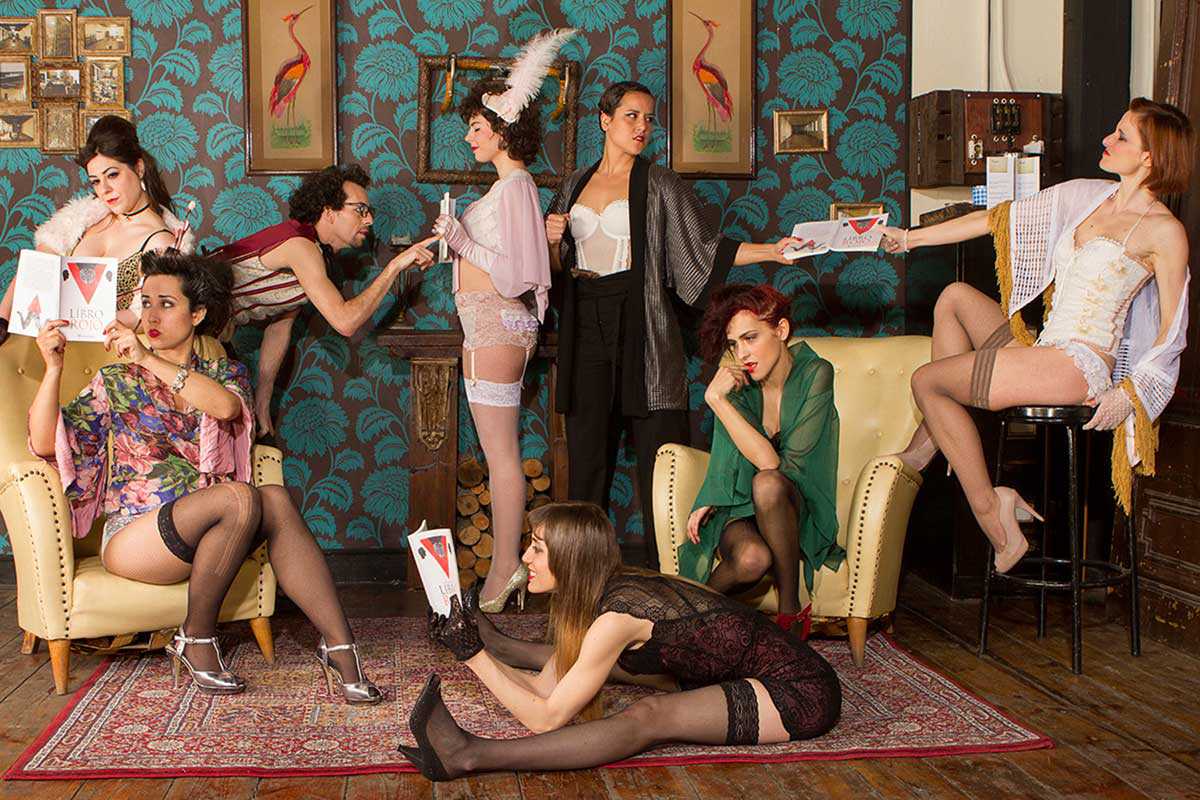 Published on May 1, 2020
Supporting local businesses is more important now than ever before. Barcelona is a haven for inventive, passionate people who have carved their own little niche with skill and ingenuity, a niche that threatens to be filed away by the 'Big A' and their ugly ilk. Well, boycott the behemoths. Buy local and stay loyal to Barcelona's local creatives.
A community-focused brunch restaurant in Poblenou, Little Fern takes inspiration from New Zealand's thriving cafe culture. Their eclectic menu includes wholesome and delicious food paired with specialty coffee, signature wellness lattes, cold pressed juices and signature breakfast cocktails. You can now treat yourself, or someone you love to an amazing post lockdown brunch, with a Little Fern gift card.
One of the staples of Sant Antoni, La Bombilla has become more than just a cocktail bar. Owner Benoit has built a communal space that has a life of its own. Incredible drinks, great service and beautiful rustic interiors are just part of what makes La Bombilla so special. For the rest, words won't do. So, help keep the lights on through La Bombilla's GoFundMe campaign. All donations will be given back as vouchers, to be used at a later date.
Pulse-raising poetry seems perfectly placed in Barcelona. That's exactly why Prostíbulo Poético (the Poetry Brothel) has proved so successful in the city. The erotic linguists delivered profound insights mixed with a bit of kink for good measure – now, with the unprecedented damage facing the cultural industry, they need the help of their community. Any donation to their GoFundMe campaign, however small, will help keep this fantastic company alive – donations of over €5 will buy a one-to-one experience over the phone, with the poet of your choice.