Taberna Noroeste
By Charlotte Stace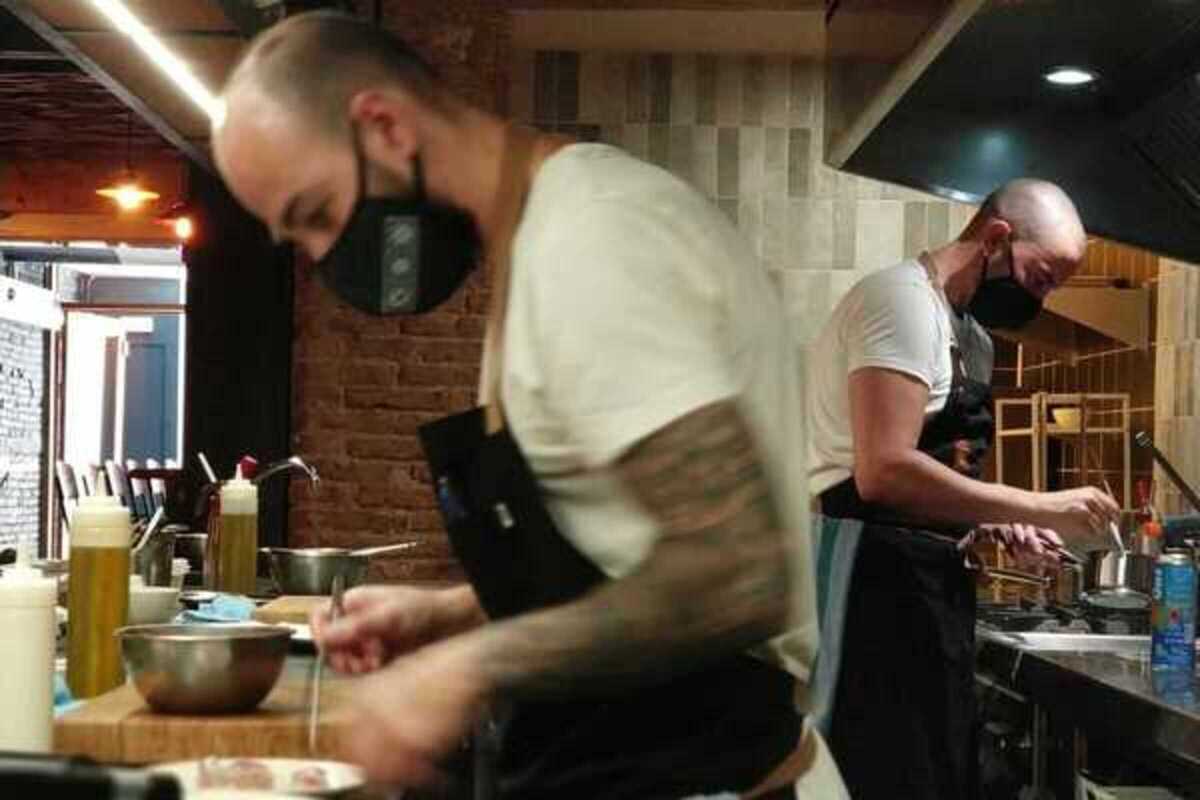 Published on February 1, 2022
Taberna Noroeste ('North West' in English) is a new edition to El Poble Sec neighbourhood.
This restaurant's menu starts from the base of typical ingredients from the north and west of the country. With over 25 years of experience, Chef Javier contributes the "north" side of the menu due to his origins in La Coruña, while Chef David, who comes from Salamanca, makes up the "west". The aim of both chefs is to transport the diner to different corners of Spain without leaving the city.
We recommend the marinated tuna with organic leeks, the mussels with a secret marinade, octopus, suckling lamb with Galician potato amongst many other superb dishes. Wash these dishes down with a selection of wines from across Spain. Taberna Noroeste is even more special as it promises 100% fresh products, whether directly from the sea, the mountains or farms.
Taberna Noroeste
Carrer de Radas, 67
Barcelona