Takeaway & Delivery Picks
By Aimee Lawrence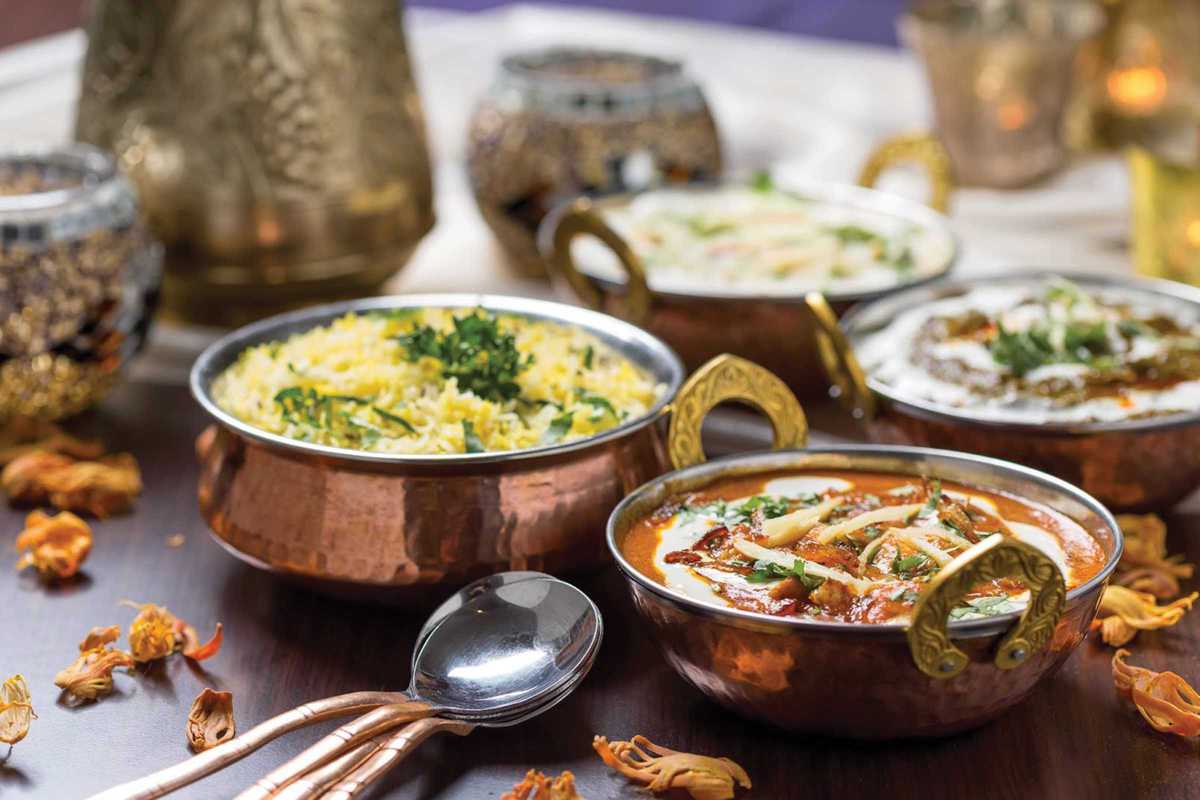 Published on May 1, 2020
Lockdown has no doubt resulted in some of us digging deeper into those cook books, rooting around online and going full ham on kitchen experiments. Home culinary successes aside, having someone do the job for you has been missed. Good news in having some restaurants jumping back into action with takeaway and home delivery services.
We've got Caravelle, a brunch favorite, who have opened up for takeaway food and drinks. The team have been working on taco and burger kits to be assembled at home and battling to salvage beer supplies, hoping they'll have craft beer ready to add to orders.
The Fish & Chips Shop has been back in action since mid April on Glovo, opening its Balmes Street restaurant (which serves up gluten-free fish & chips) and extending home deliveries themselves to neighborhoods across the city, with recent additions including Sagrada Família, Poblenou and Sant Cugat. Check their Facebook or Instagram pages for more info.
For an Asian noodle feast, Koku Kitchen Ramen has started delivering through Glovo from their Ramen & Gyoza Bar, with those running from Wednesday through to Sunday between 5pm and 10pm.
The Hip Fish are doing takeaway and delivery of their vibrant poke bowls and Asian-Latin fusion sushi burritos through Deliveroo, Glovo, UberEats as well as their own website.
Bar Centro have now made their excellent aged beef burgers, as well as pulled pork and chicken burgers, available through Glovo.
For a brunch fix, Beyond burger or sweet treat, you can't go wrong with Brunch & Cake who are now doing takeaway and delivery out of their Enric Granados / Paris location through Glovo, Deliveroo and UberEats.
For something a little more gourmet, Hofmann-trained chef Bernat at Mano Rota has got you covered with dishes like stir fry shrimp & noodes, yellow chicken curry or pork ribs available through Glovo.
Sant Antoni curry house Koh-i-noor delivers a wide range of Punjabi treats, including Tandoori dishes and plenty of vegetarian items, every day from 12:30pm through midnight on Just Eat.
Give yourselves a break in the kitchen if you can, you deserve a treat.
Takeaway & Delivery Picks