TeamLabs
By Thomas Macaulay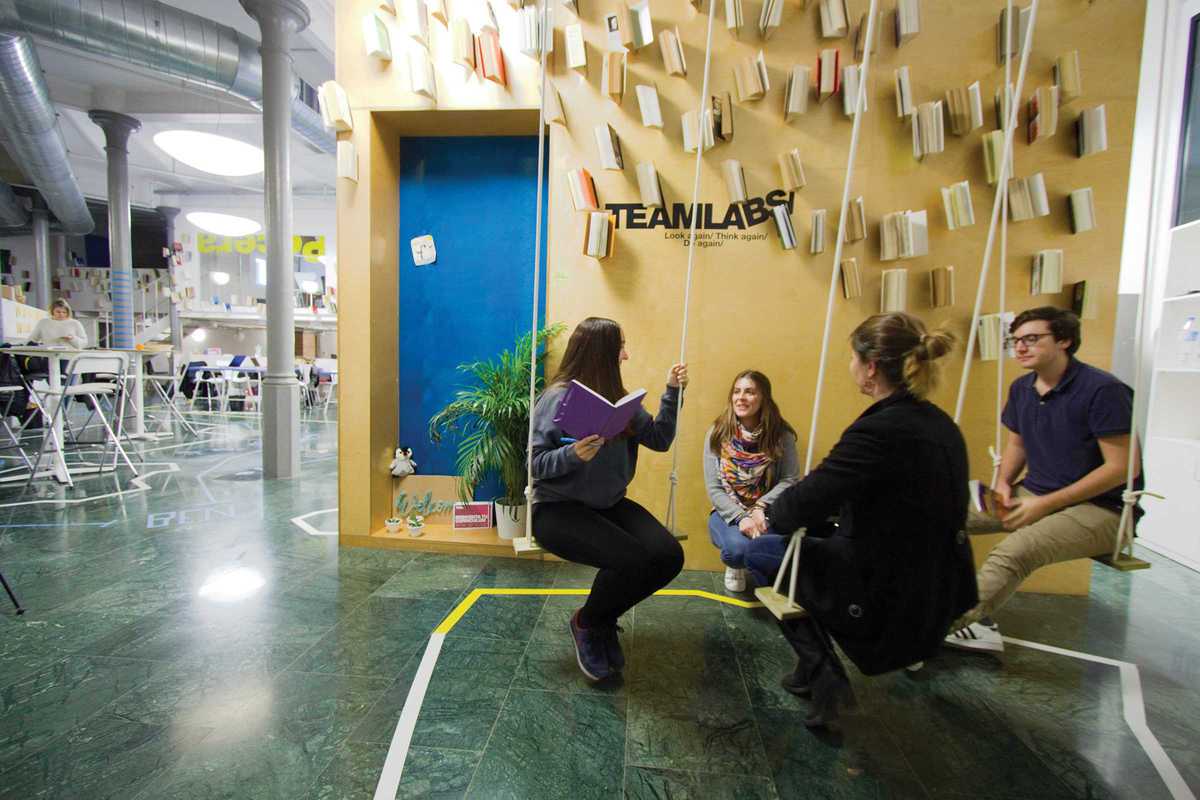 Published on December 1, 2016
With youth unemployment in Spain above 40% and a government job no longer guaranteed, entrepreneurship has become a crucial means to build businesses and drive social change. TeamLabs is helping young people become open, innovative and socially motivated professionals.
The platform was established in Madrid in 2012 to revolutionize education through radical learning experiences based on Finnish methods of learning by doing. In September TeamLabs opened a campus of entrepreneurship in Barcelona combining an office, home and events venue in one space. Entrepreneurs are guided through their laboratories by mentors like Google Glass cocreator Tom Chi.
The programs include LEINN (Leadership, Entrepreneurship and Innovation), Spain's only international bachelor's degree for entrepreneurs, and MasterYourself, an initiative to refocus careers through team projects and travel. TeamLabs also hosts free events such as DemoLabs and Friday Talent Talks with entrepreneurs, companies and social organizations.