Texas Thrift Store
By Chris Ciolli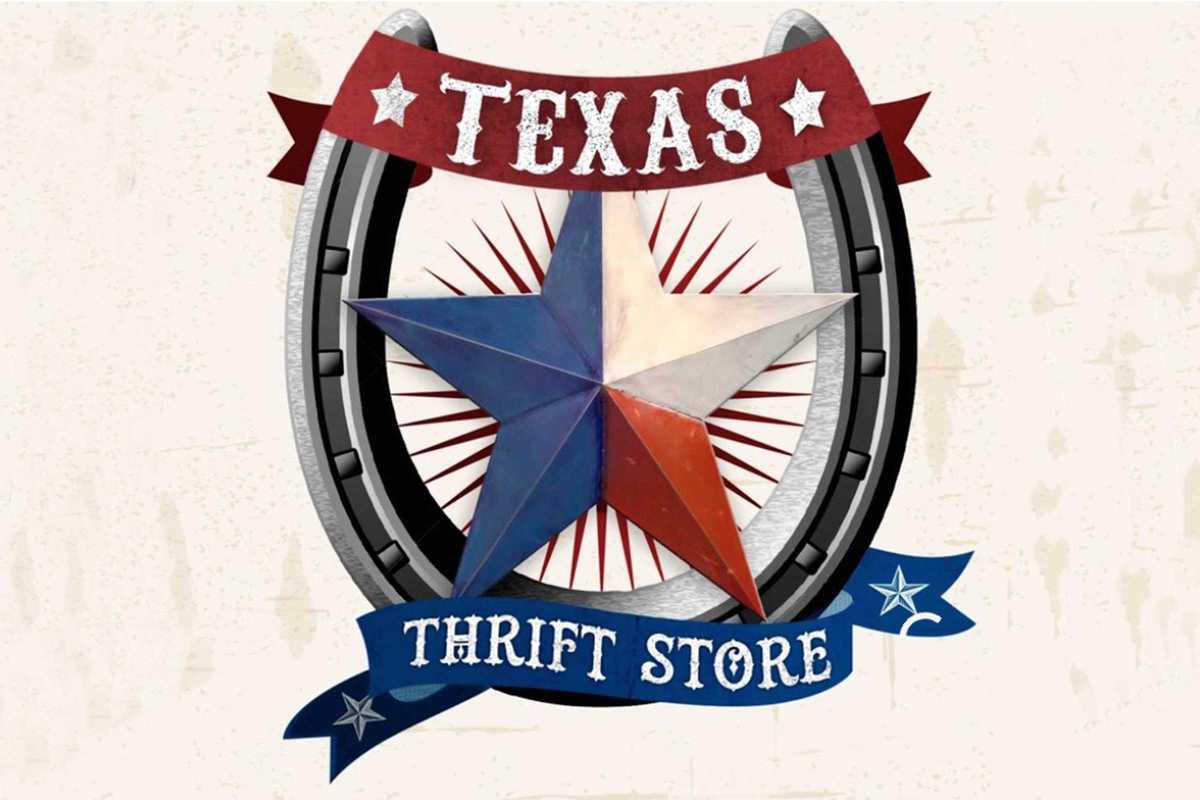 Published on December 1, 2019
Don't let the name or the Texas lone star logo fool you. This San Antoni thrift store isn't just for cowboys (would-be, or otherwise). Sure, there are mountains of jeans and the occasional cowboy boot on offer, but there's plenty more to see here, most of it primo, A-grade vintage Americana.
Just make sure to come with some time to spare: friendly staff are happy to help, but half the fun of any thrift store is the thrill of the hunt, and Texas Thrift Store is no exception. Everything from old-school athletic wear to sparkling formal gowns cram the shop's racks. There are gems to be had, particularly for shoppers brave enough to rifle through the massive sale bins and lasso a deal for as little as €3 per article of clothing.
Add to savings the fact that shopping second-hand makes for unique and more environmentally friendly stylings, and you've really got something special.
Texas Thrift Store
C/ Floridablanca, 152
Barcelona