The Avant
By Poppy Beale-Collins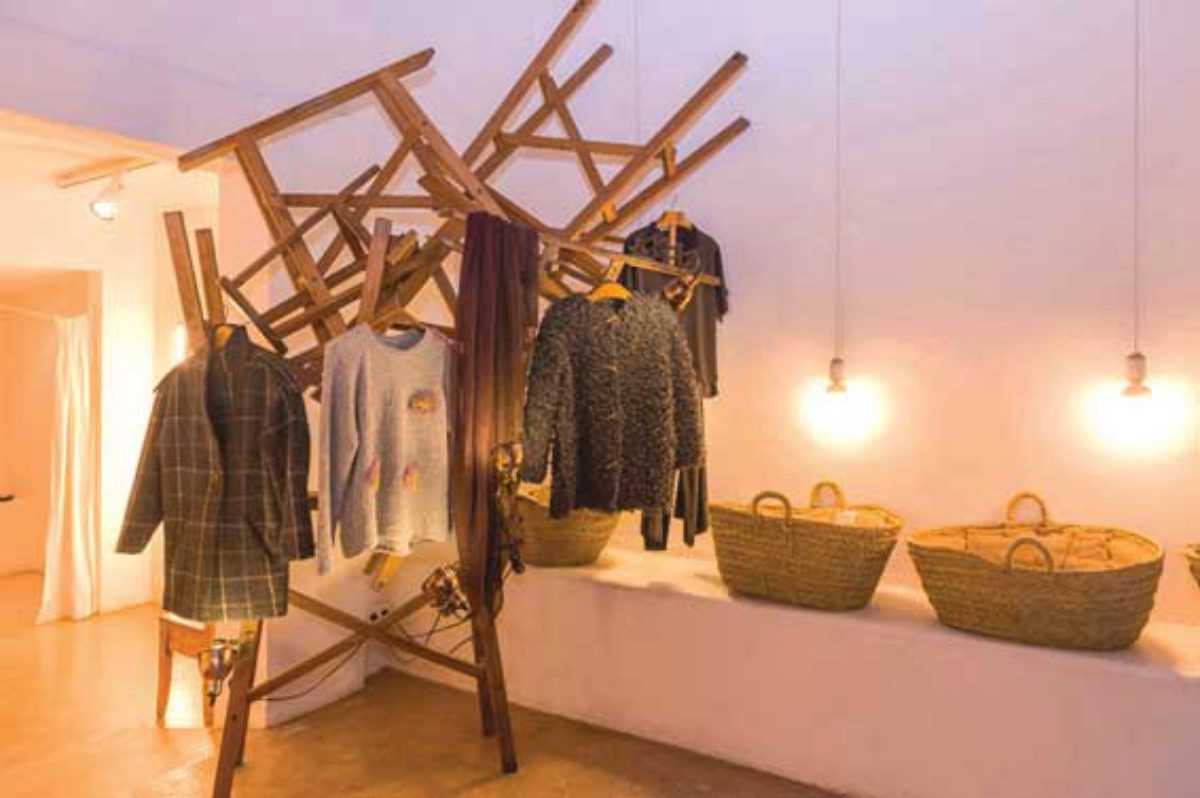 Published on March 1, 2015
Designer Silvia Garcia Presas has described "the lightness of summer" as a muse for her work and this much is evident upon entering her shop. A whitewashed sense of the Mediterranean mingles with a sun-blushed approach to high fashion.
The day we cruised the rails, they were filled with gauzy silks, feather-light cottons and flowing hemlines. Immaculately stitched, T-shirt dresses and wide-leg trousers were dipped in powdery block colors like aquamarine, coral and cobalt, which, we were told, were specially mixed, like paint. The award-winning Presas, who studied at the Royal College of Art in London and worked for Italian fashion houses before returning to her native Catalunya, goes by the mantra, "it's a journey."
The globetrotting continues at the Primitiu space where handcrafted treasures have been sourced from far-flung corners of the earth like Chiapas and the Atlas Mountains.
The Avant
C/ Enric Granados, 106
Barcelona