The Bamboo Body
By Aimee Lawrence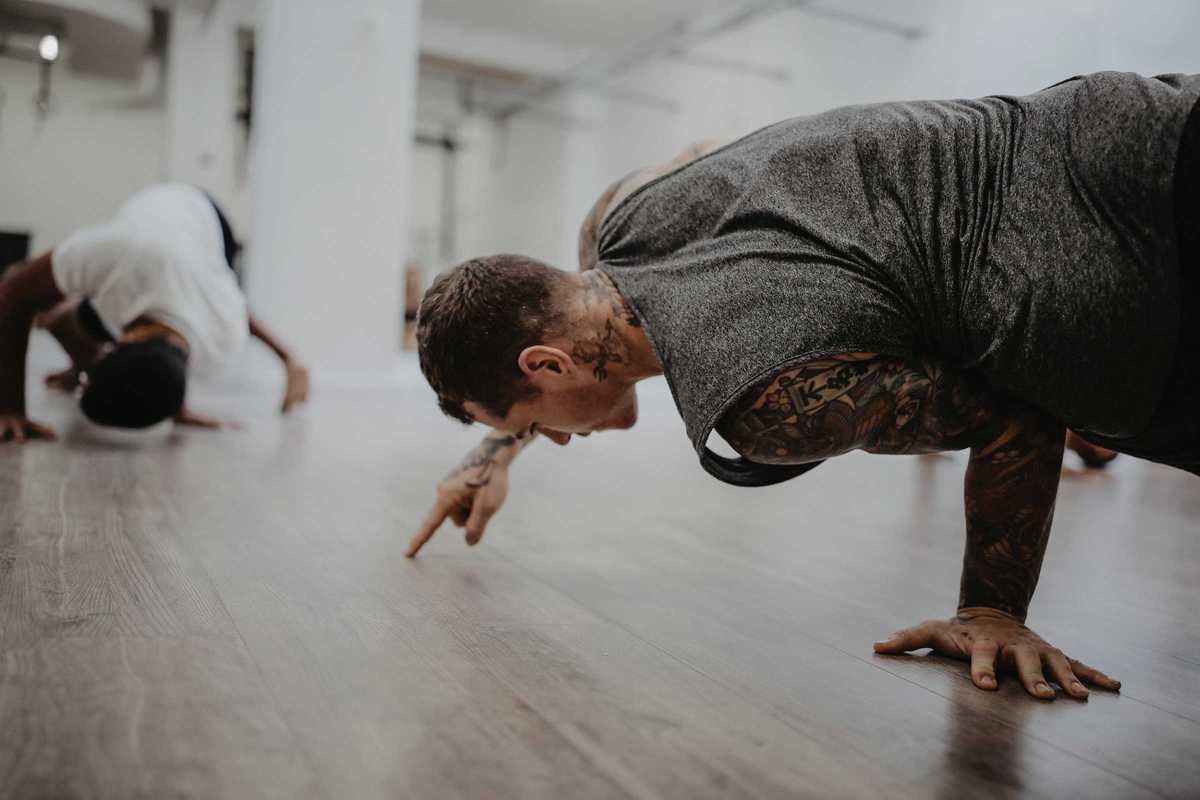 Published on February 1, 2019
The Bamboo Body, a movement training facility inspired by pioneer Ido Portal, is the first of its kind in Spain to follow Portal's methods and philosophy. The Israeli native's holistic movement methods are practiced by thousands across the globe, benefitting former CrossFitters, NBA players and most famously, UFC's Conor McGregor.
Shunning typical training programs and outlining Portal's practice as a perspective on approaching life in a body, similarities are found in disciplines like dance, gymnastics and capoeira. In place of weights and cardio, the practice involves bodyweight exercises like handstands, L-sits, squats, hangs or grappling. It's a physical boost, and also supports mental and emotional well-being, with followers finding that Portal's techniques benefit their relationship with themselves and others.
Discover this fitness phenomenon for yourselves at their movement classes Tuesday to Saturday, with slots morning to night.
09:00 – 13:00, 14:00 – 22:00
09:00 – 13:00, 14:00 – 22:00
09:00 – 13:00, 14:00 – 22:00
09:00 – 13:00, 14:00 – 22:00
09:00 – 13:00, 14:00 – 22:00
09:00 – 13:00, 14:00 – 22:00