The Beerket
By Yvonne Mannix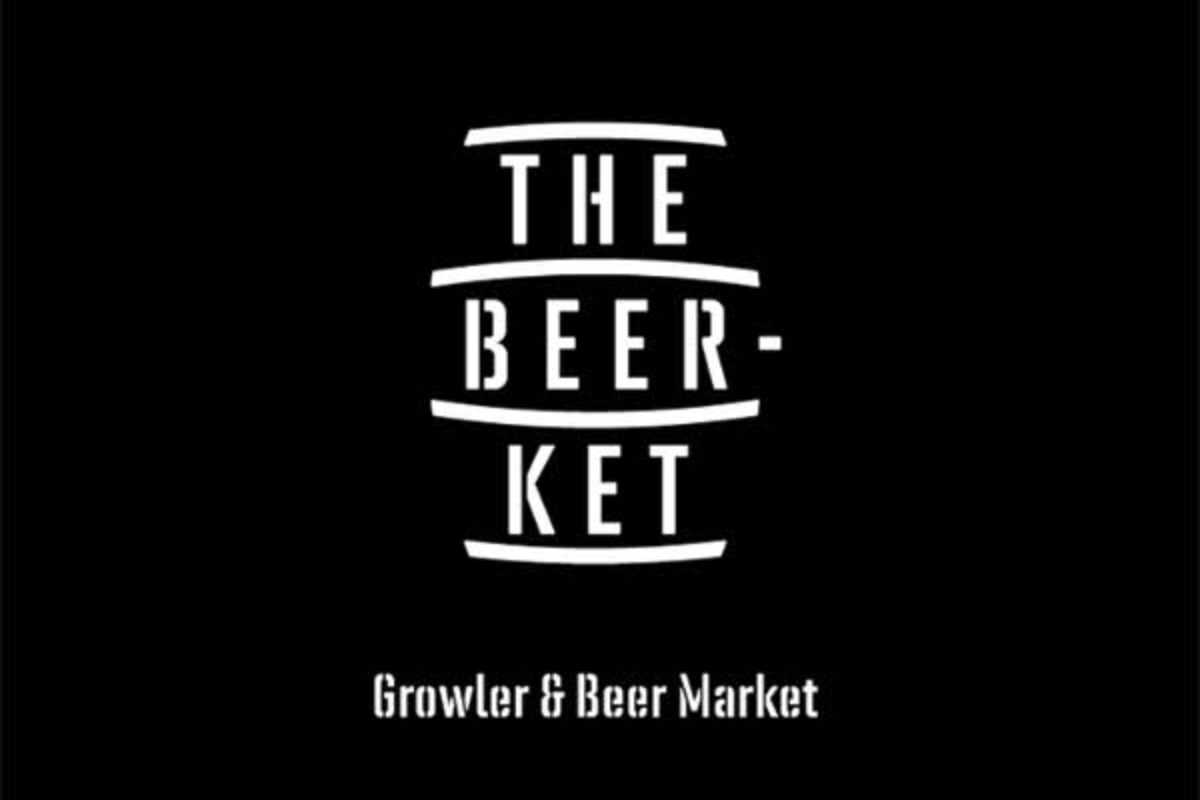 Published on July 1, 2015
Summer has arrived, and the beer consumption in the city has risen with the mercury in the thermometer. The perfect time then for another craft beer bar to open. Personally, my thirst for new bars and beers is never-ending, so this is good news for me.
The latest contenders to throw their cap into the ring are The Beerket, and they're using the growler – a half-gallon refillable bottle – as their not-so-secret weapon. As well as offering an impressively large range of draft and bottled international artisan beers, The Beerket also sell beer to take home in growlers. This is an idea that's been popular in the US for a few years, and should definitely help some terrace parties and picnics go well this summer.
You can clean them after use, go back to The Beerket, and get them filled up to start the fun all over again as many times as you like. Prices are either €6 or €9 for a refill, depending on the beer. Check their website for news on private tasting sessions and other events.
11:00 – 14:00, 17:00 – 02:00
11:00 – 14:00, 17:00 – 02:00
11:00 – 14:00, 17:00 – 23:00