The Bowery
By Ben Holbrook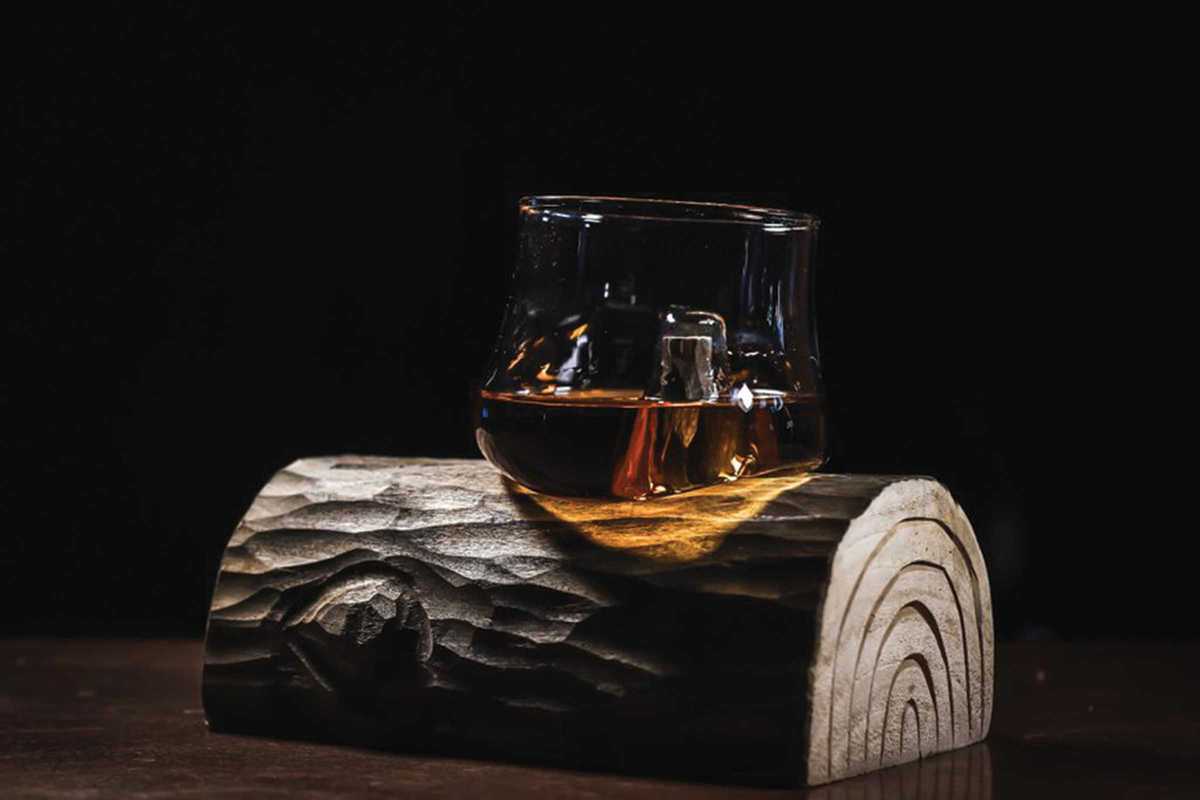 Published on March 1, 2019
Named after the storied New York street once described by Theodore Roosevelt as "a highway of seething life", The Bowery cocktail bar brings a delectable little slice of Manhattan magic to Barcelona.

As the sister bar of the Old Fashioned bar in Gràcia and Hemingway in Eixample, it's without surprise that this cool-but-casual watering hole celebrates the classics while also presenting a spectacular array of imaginative house creations – pirate ship tiki cocktails anyone? There's a commendable emphasis on whiskey, although you can be sure to find something in the leather-bound cocktail menu to tickle your fancy.
Prop yourself up at the bar and get friendly with talented mixologist Dani and company, or stretch out on the terrace and sup galvanizing concoctions with the sun on your face.
The Bowery
Av. de Roma, 151
Barcelona