The Cosmeticoh!
By Yvonne Mannix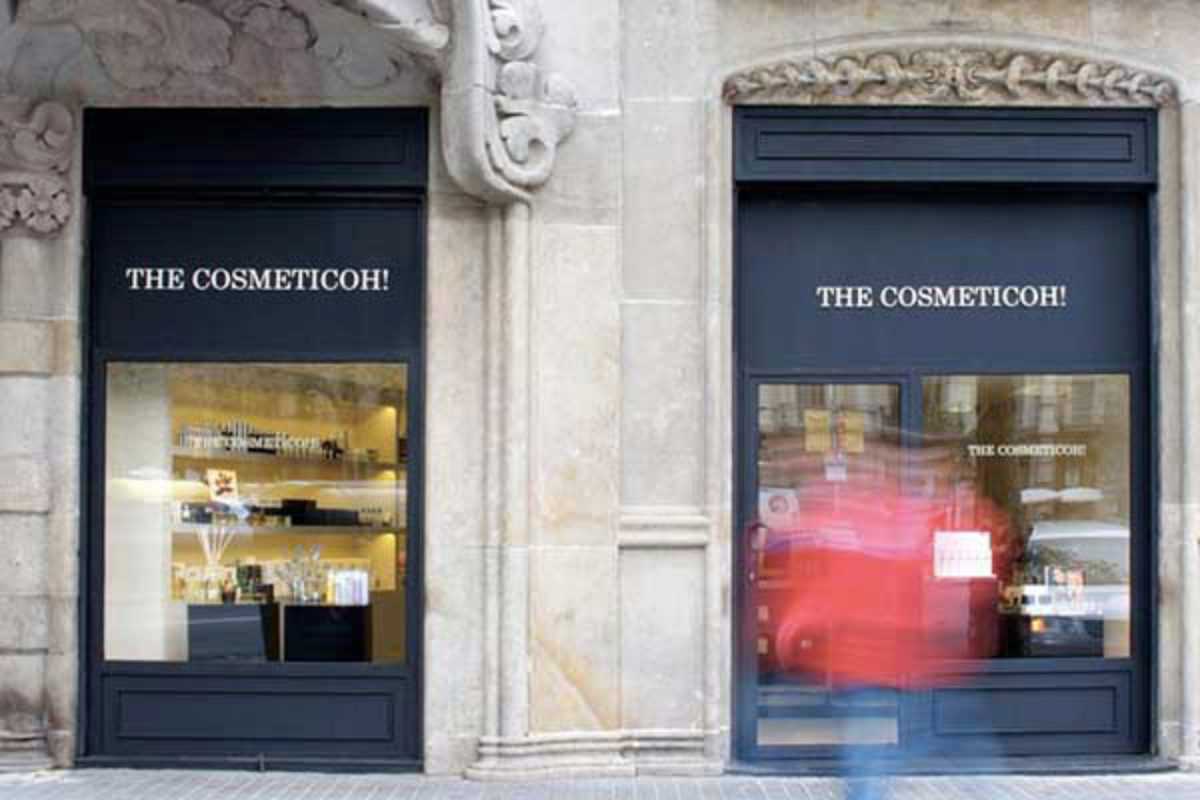 Published on November 1, 2013
Those of you looking for advice or fancying a change from your usual moisturizing beauty routine should visit The Cosmeticoh! to investigate their carefully selected range of niche beauty brands. Despite the name of the store, the emphasis is very much on skincare and fragrances rather than makeup.
The owner, Oriol Blanch, has clearly put a lot of thought into the products stocked, with an emphasis on cruelty free, sustainable and effective brands. Prices cover every budget from the averagely priced Dr. Bronner bath and shower products to the eye-wateringly expensive House of Sillage fragrances.
The store's emphasis on giv­ing advice and tailoring products to the individual customer is invaluable, making this a must-visit in Barcelona.
11:00 – 14:00, 17:00 – 20:00
11:00 – 14:00, 17:00 – 20:00
11:00 – 14:00, 17:00 – 20:00
11:00 – 14:00, 17:00 – 20:00
The Cosmeticoh!
C/ València, 226
Barcelona