The Living Food
By Vivien Magyar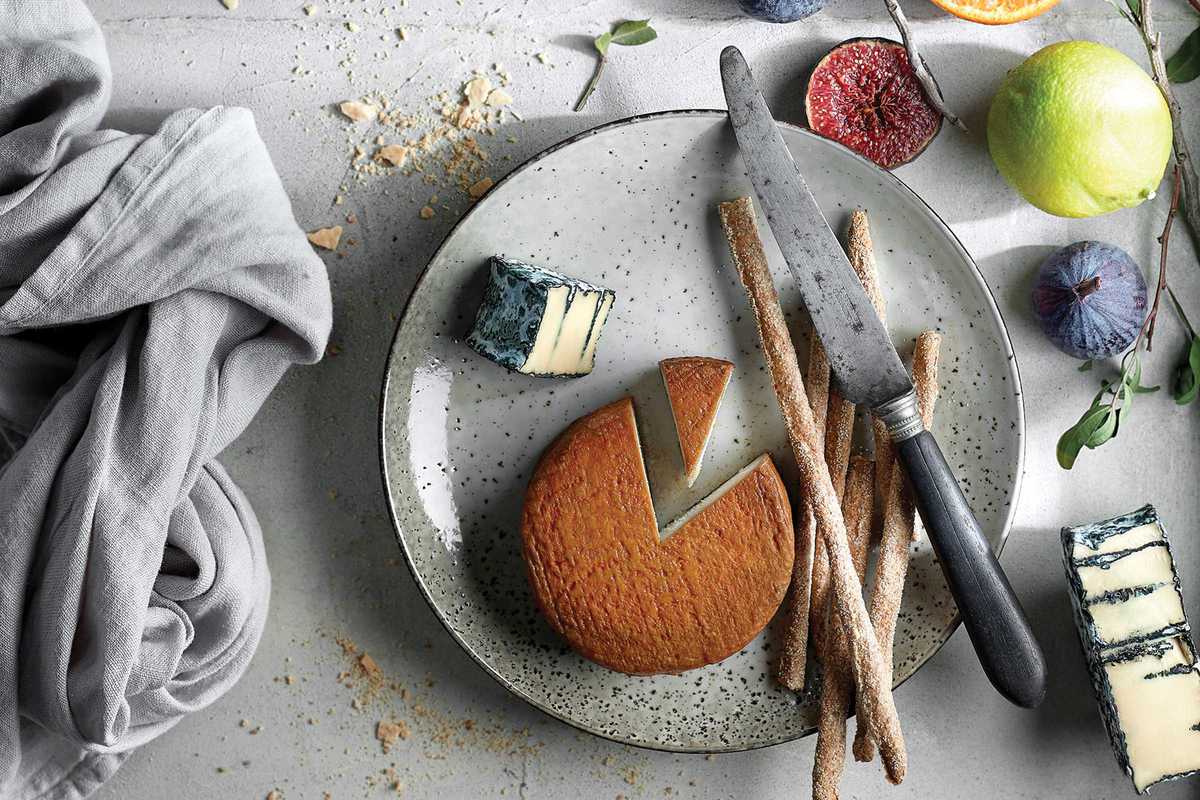 Published on June 1, 2019
An organic and vegan food shop in Sant Antoni, The Living Food is built on the principle that we can fuel our bodies in an optimal way without harming animals or destroying the environment. When you step inside, you're welcomed into a haven of nourishing foods.
The shelves are packed with a carefully selected variety of cruelty-free, organic, GMO-free, gluten-free and locally sourced products. Best of all, they have their own artisanal product range. They put their heart and soul – and extensive knowledge of food science and nutrition – into creating plant-based products using quality ingredients and traditional processes. Their raw vegan cheeses made from cashews and almonds will impress vegans and non-vegans alike. Their fresh, unpasteurized chickpea and sunflower seed tempeh is a unique delicacy.
But the highlight of The Living Food experience is the personal attention given to every customer – it's impossible not to feel special here.

10:00 – 14:00, 17:00 – 21:00
10:00 – 14:00, 17:00 – 21:00
10:00 – 14:00, 17:00 – 21:00
10:00 – 14:00, 17:00 – 21:00
10:00 – 14:00, 17:00 – 21:00
The Living Food
C/ Viladomat, 85
Barcelona