The Outlet
By Michael Mueller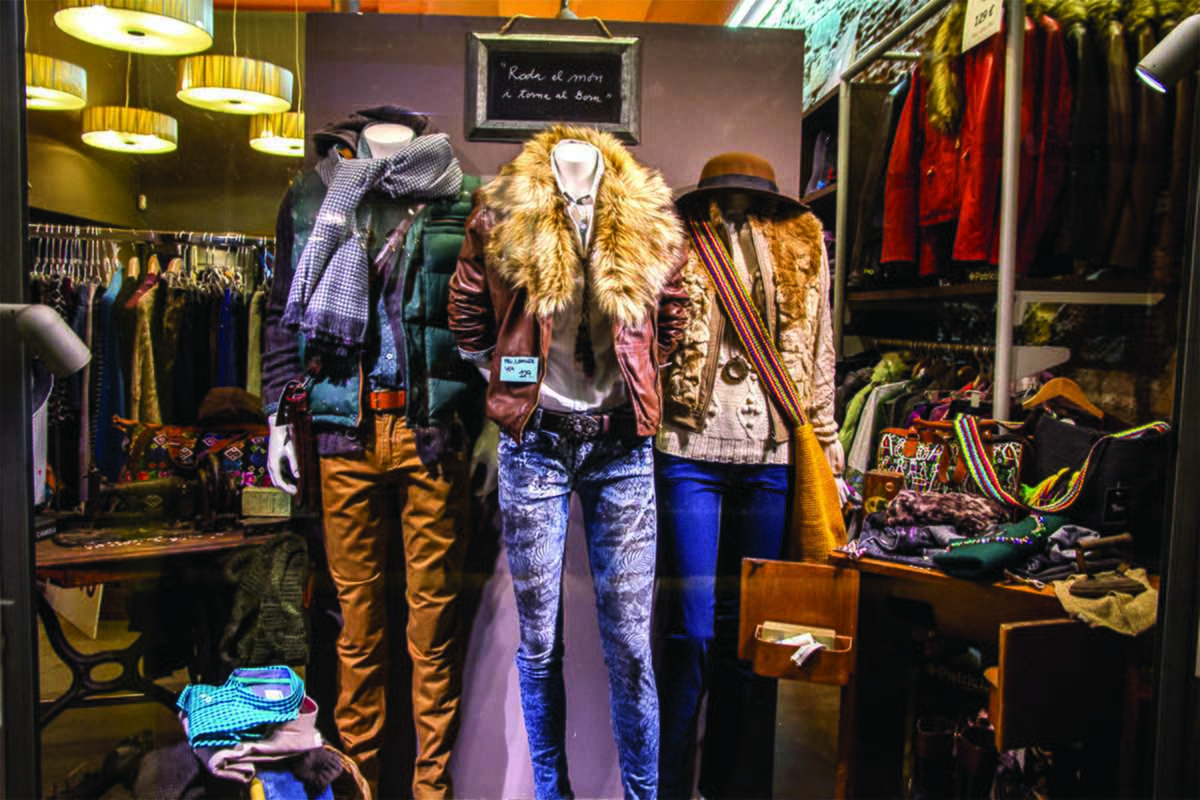 Published on December 1, 2015
The Outlet offers up designer brands at discount prices – what's not to love? Since 2006, founder Jordi has been sourcing showroom stocks from this year plus previous seasons' collections at discounts of 30% to 40%.
Browse men's and women's fashion by Italian brands like Dolce&Gabbana, Nolita and RA-RE, coats by Dutch designers Scotch & Soda or French pieces from Mamouchka. The US is well represented with excellent denim by PRPS and shades from Arnette and Ray-Ban. The shop supports Spanish names too; pick up a leather jacket by Mallorcan brand Patricia or quality dress shirts for men by Fiber.
The shop also carries the official Barça collection of jackets and bags by FC Barcelona, a great gift for any football fan.
11:00 – 15:00, 16:00 – 20:30
11:00 – 15:00, 16:00 – 20:30
11:00 – 15:00, 16:00 – 20:30
11:00 – 15:00, 16:00 – 20:30
11:00 – 15:00, 16:00 – 20:30