The Spinning Yogis
By Jessica Holom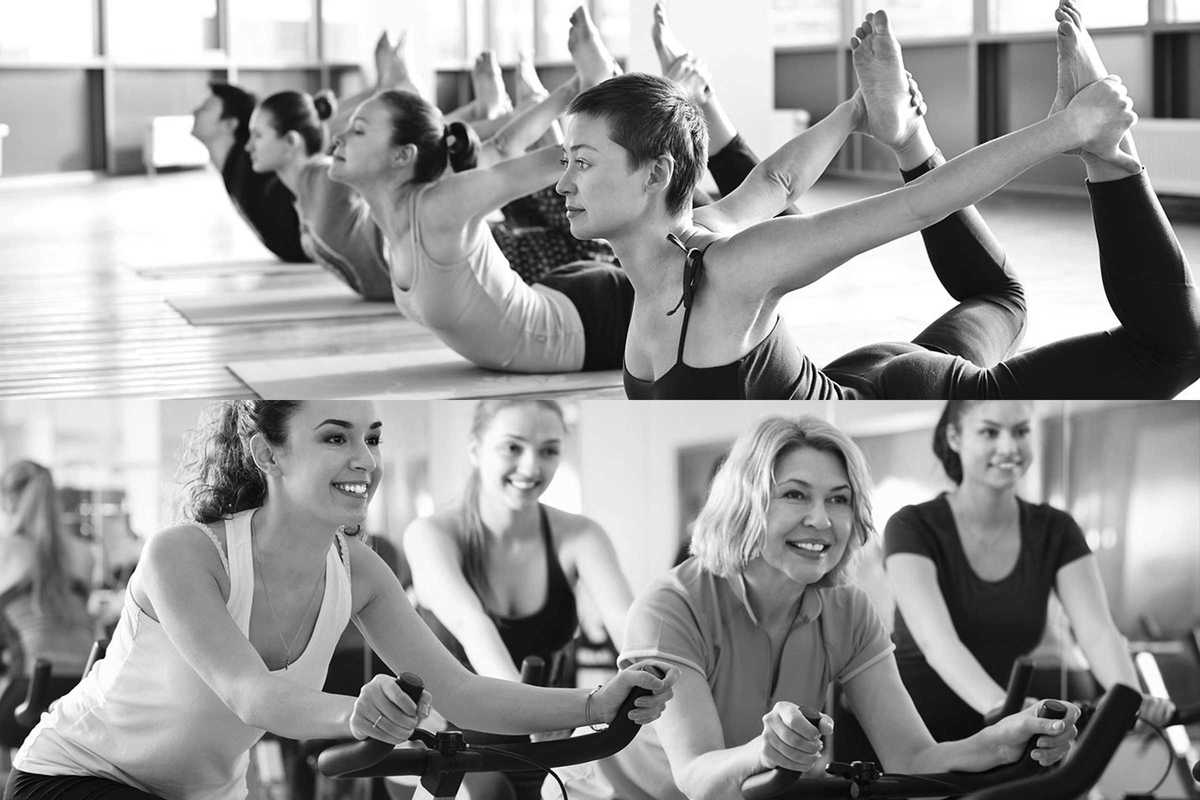 Published on May 1, 2018
If you're passionate about yoga and spinning, you'll take a shine to this new center in Gràcia. The Spinning Yogis' founder, Thelma Polyvious, has a PhD in sports nutrition and exercise physiology. The space combines her passions and deep knowledge.
After working with elite athletes and studying supplements and antioxidants, Polyvious decided to transfer her research to the real world. She chose yoga and spinning since they play off each other like yin and yang: spinning releases tensions, enhancing the mindful aspect of yoga, while yoga improves cyclists' body awareness and flexibility. There are a variety of yoga styles (including ashtanga and hatha) offered morning till night, with each instructor specialized in a particular practice.
Class sizes are a max seven people. They also do workshops, nutrition consulting and fitness tests. Keep an eye out for boxing/HIT training and a zero-waste salad bar, coming soon. Also, city residents can try a week for free!
The Spinning Yogis
Travessera de Gràcia, 209
Barcelona