Three Marks Coffee
By Melissa Leighty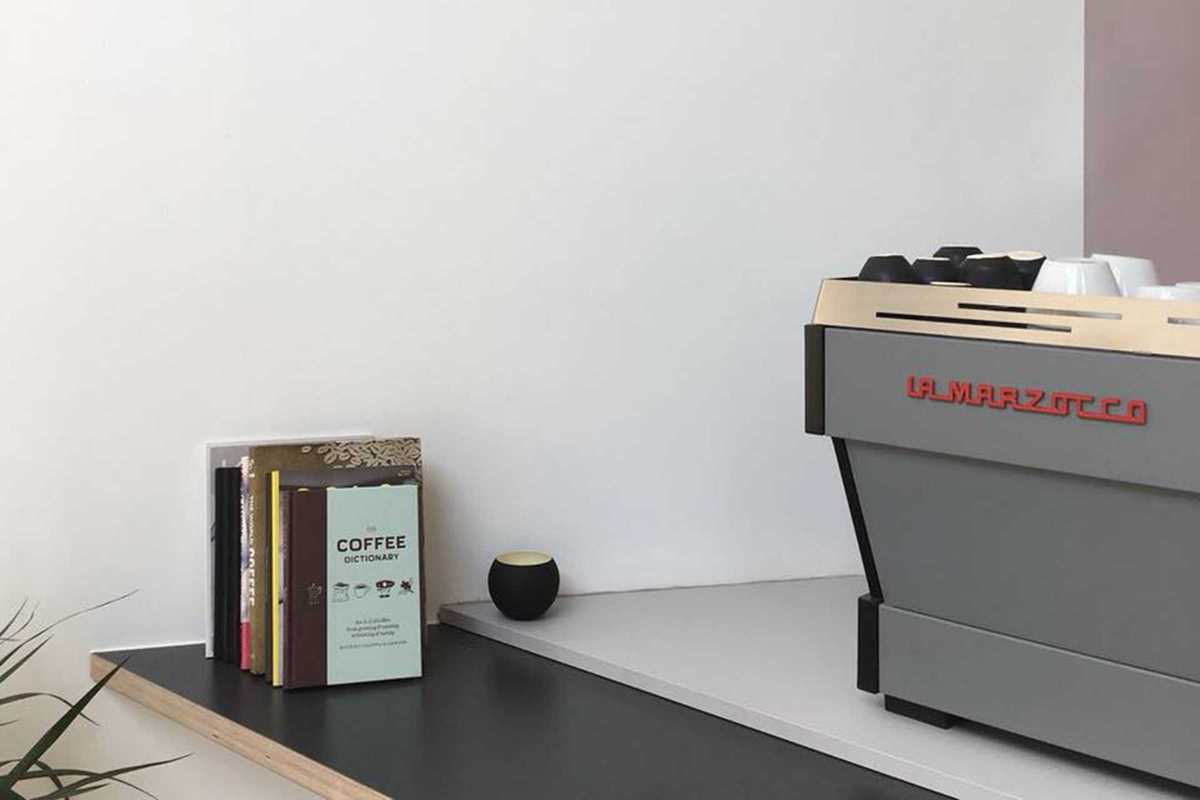 Published on October 1, 2018
The aptly named Three Marks Coffee (after founders Marco, Marco and Marc) is the latest installment in Barcelona's craft coffee craze. Two of the partners bring their coffee expertise from Nømad while the third is the design wizard behind their savvy branding.
All three are dedicated to brewing up excellent coffee for a new audience in the barrio of Fort Pienc, well insulated from hipsterdom. Their goal is to promote high-quality coffee culture and to reach uninitiated locals curious about the new venture. For now, the shop sells small batch coffee – including affogatos and frapettos – a variety of homemade kombuchas and herbal tisanes, and a few gorgeous pastries like caramel, apple and amaranth biscuit with red fruits jam and matcha or chocolate cake.
Eventually, the offering will expand to include a fuller food menu featuring sandwiches and other lunch items as well as craft beers.
Three Marks Coffee
C/ Ausiàs Marc, 151
Barcelona