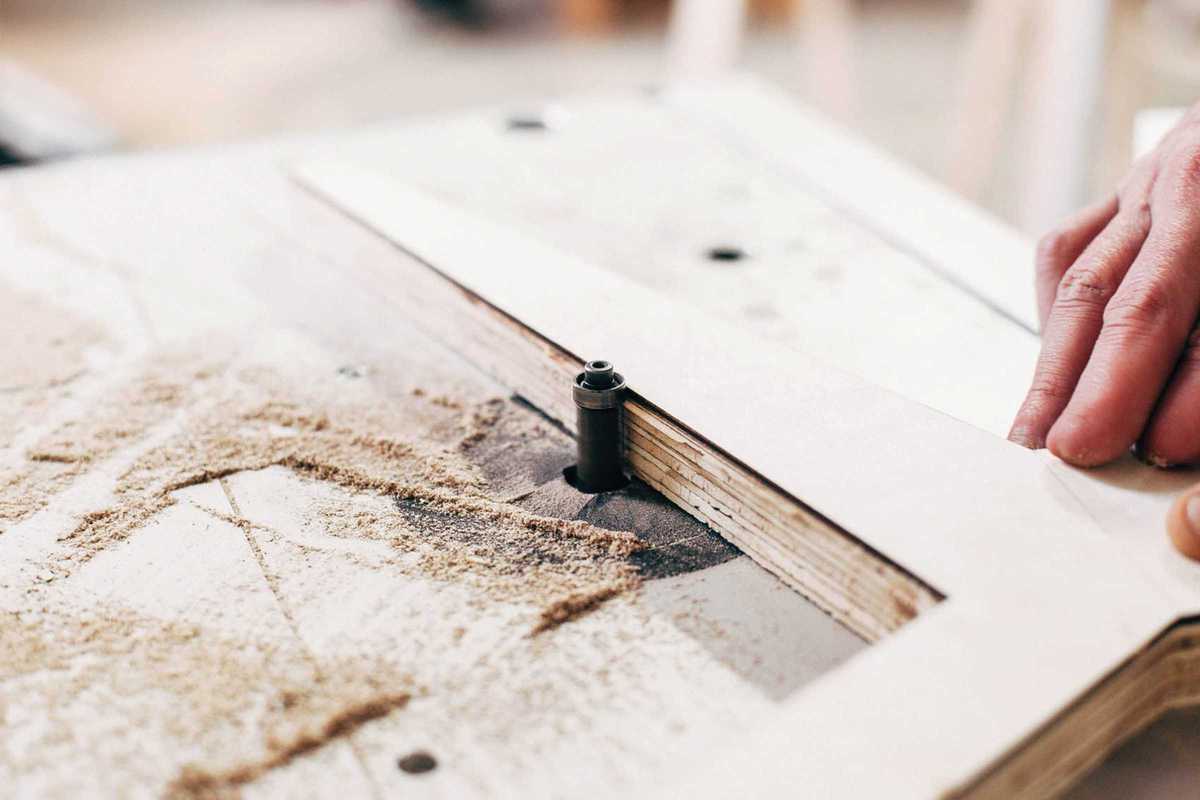 Published on July 1, 2018
Tools. Materials. Machines. Innovation. TMDC is a coworking space dedicated to makers, and a space where you can turn your sketches into reality. Located in Sant Martí, the former industrial warehouse district that's become the city's hub for innovation startups, TMDC provides assistance in making and the tools and machines to do so, including Wera and Festool.
The creative coworking workshop also provides wood, plastic and other materials to manifest your ideas. Whether you're a newbie or a professional, an architect, designer, or an artisan, all are welcome to take courses in learning how to use the machines. If you're a master, you're also welcome to teach your own workshop.
TMDC offers a pay-per-use system, and before you do, you can make an appointment to view the workshop. If you're planning on practically living at the space, consider applying for their residency program, RMDC. And students receive a 10% discount on all courses and memberships!
TMDC
Rambla de Prim, 258
Barcelona