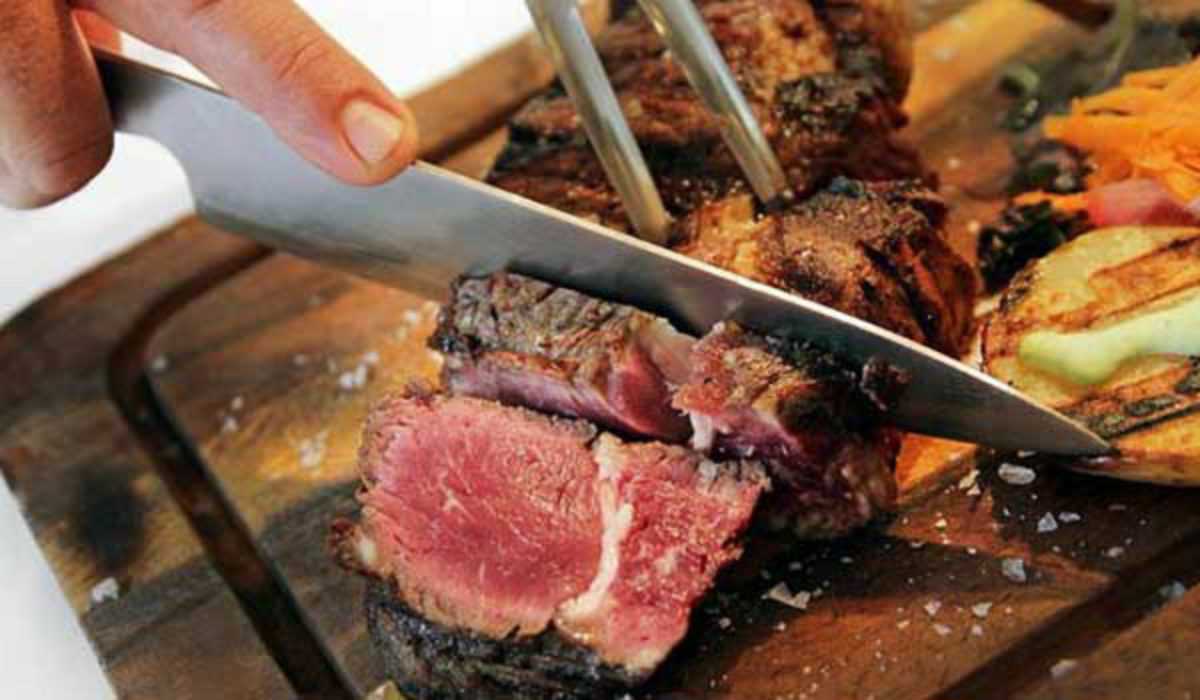 Published on April 1, 2014
Argentina long-ago perfected the art of the perfect grilled steak. And the Argentines who came over to Barcelona and opened this restaurant evidently brought the country's secrets with them. This steakhouse is inspired in the working-class eateries of San Telmo, Buenos Aires' oldest barrio, once home to the city's laborers.
They import premium cuts like Angus, Nebraska, Hereford and Shorthorn beef. Get into gear with starters such as grilled Provolone with oregano, empanadas or a grilled montadito of the day. Segué into grilled vegetables with romesco, Italian burrata, or a crispy goat cheese salad with a honey-mustard vinaigrette. On to your steak with a side of roasted potatoes.
Finish with a "San Pedro" with vanilla, whisky and walnuts. You can walk it all off tomorrow.
13:00 – 16:00, 20:00 – 23:59
13:00 – 16:00, 20:00 – 23:59
13:00 – 16:00, 20:00 – 23:59
13:00 – 16:00, 20:00 – 23:59
13:00 – 16:00, 20:00 – 23:59
13:00 – 16:00, 20:00 – 23:59
13:00 – 16:00, 20:00 – 23:59
Todo Pasa
C/ Vilà i Vilà, 53
Barcelona