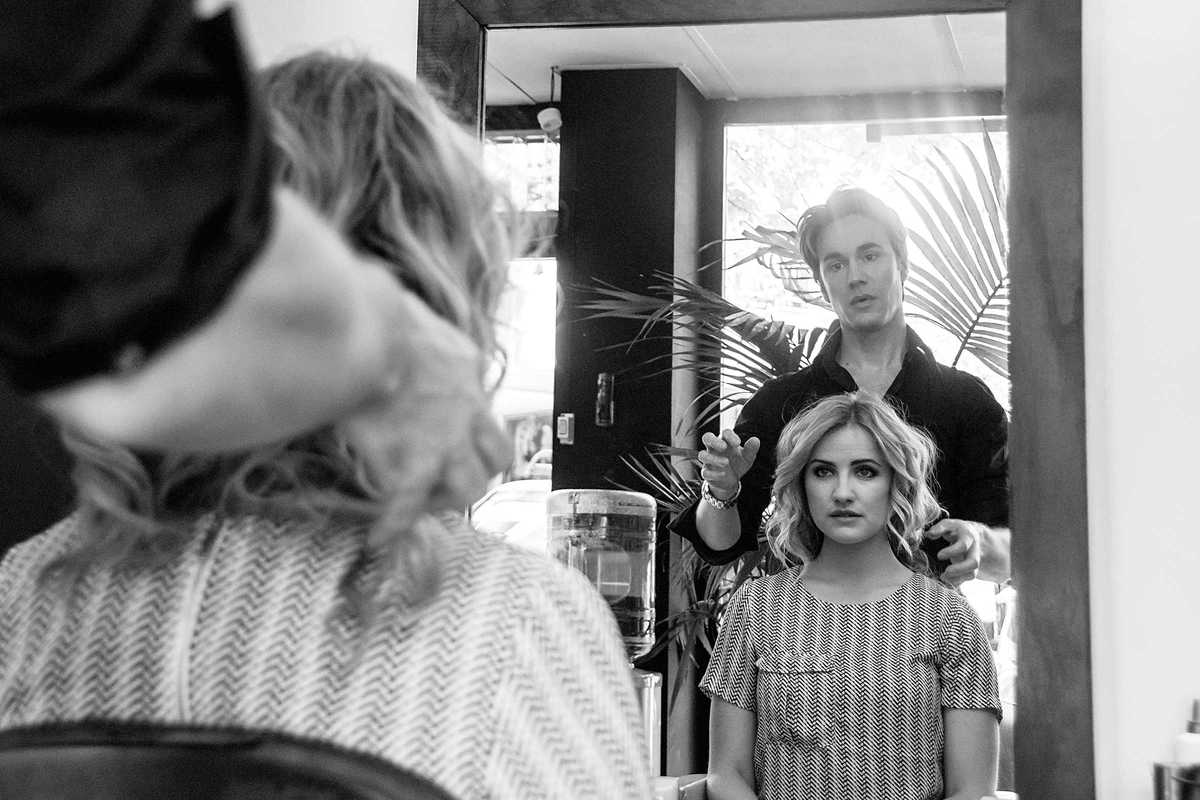 Published on October 1, 2019
Catering to high-end, multinational clientele in town for the weekend at its primo locale mere blocks from Passeig de Gràcia, Touch, hair by Gijs, offers hair-care services in English, Spanish or Dutch. Which is fortunate for everyone involved, as you can be sure you've communicated what you want effectively with your stylists. After all, surprises at the hairdresser are rarely of the happy variety.
Interestingly enough, despite its high-end locale, Touch's price point is reasonable, with cuts from €40 for women. While the hair services are reputed to be exceptional, it's important to note for anyone who likes to handle all of their beauty needs in one stop that this salon is exclusively about the hair on the top of one's head – which means no mani-pedis, hair removal, facials, body treatments or massages.
Something else that's not on the menu? Keratin. Even so, there's something to be said for doing fewer things, but doing them really well.