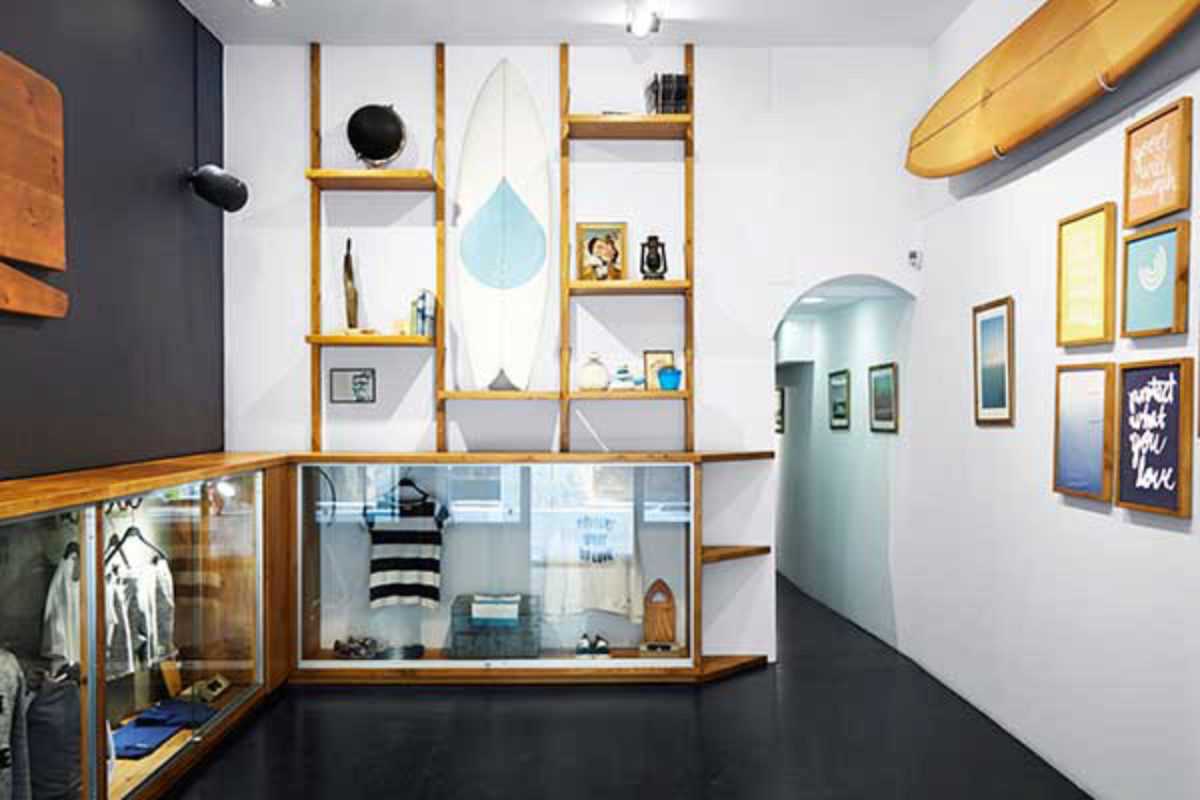 Published on November 1, 2014
"Protect what you love" is the tagline for Basque clothing brand TwoThirds. And what, one may ask, is the object of affection in question here? The answer: TwoThirds are committed to the preservation of oceans. Their garments are intended to be "ocean-friendly," made from organic or recycled materials, being entirely or partly recyclable or biodegradable.
The brand have a flagship store on Duc and a shop in the Born. At the Born shop's opening in 2014, TwoThirds art director Emil Kozak presented a series of works on ocean waste entitled One Man's Trash Is Another One's Gold. The brand's collections feature natural fabrics and warm earth tones: tans, dark blues and beiges with a only a hint of hipster in the design approach.
But since their commitment to the environment extends well beyond the marketing spiel, forgive them.