Under Pressure
By Michael Mueller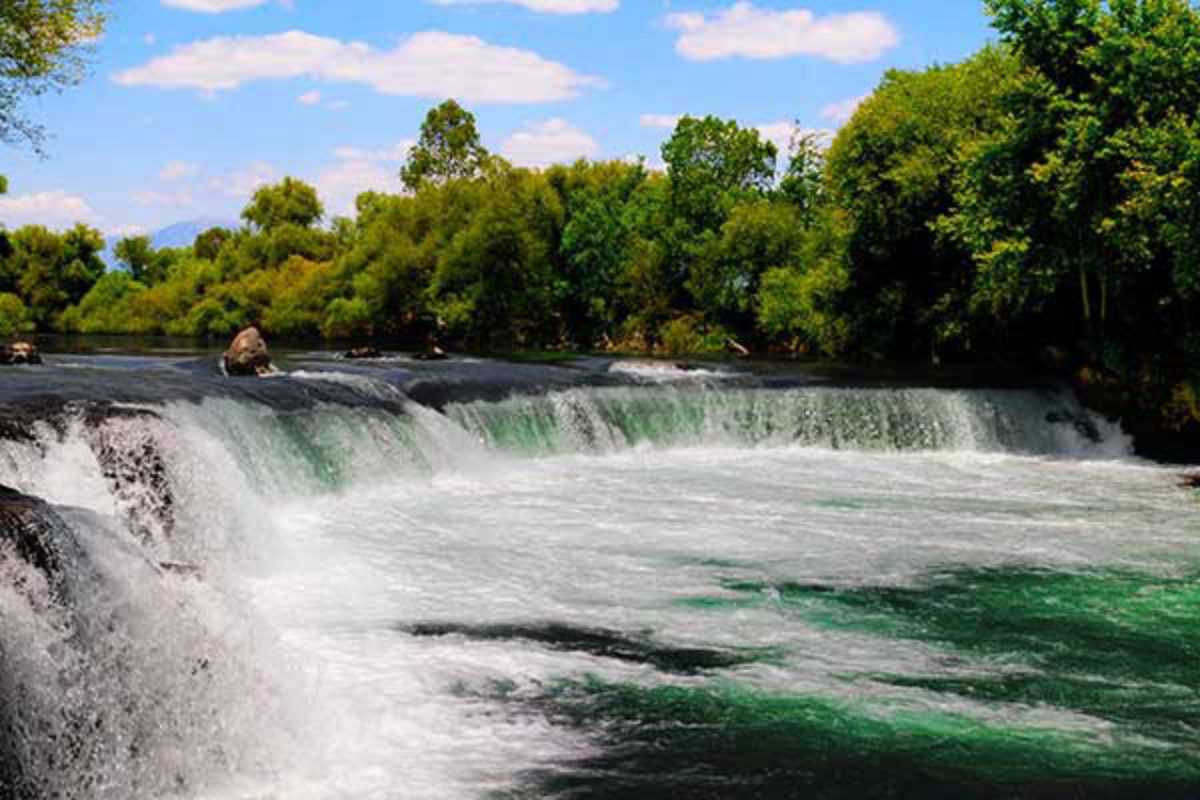 Published on June 1, 2015
Few people practice what they preach like French masseuse Julien Simon, whose new massage studio is both a haven from the city hubbub and an example of how to live more sustainably.
From the space's candles (made from recycled oil) to the cleaning products (bought in bulk in reused containers) to his bank (Triodos), Under Pressure is a model for how to reduce our impact on the planet. It is also a place to find peace, pleasure and respite from pain. Julien delivers wellness in the form of Thai, Ayurveda and California massage as well as herbal, slimming and hot stone treatments. Try a 30-minute massage for €28 or splash out for an hour for €48. It'll feel better knowing that he donates 5% of his proceeds to non-profits.
Julien speaks French and English and mentioned that the space is LGBT friendly. Even his card inspires: it's made from seeds – plant it and flowers will grow.
Under Pressure
C/ Roger de Llúria, 110
Barcelona