Vegan Bowls
By Natasha Drewnicki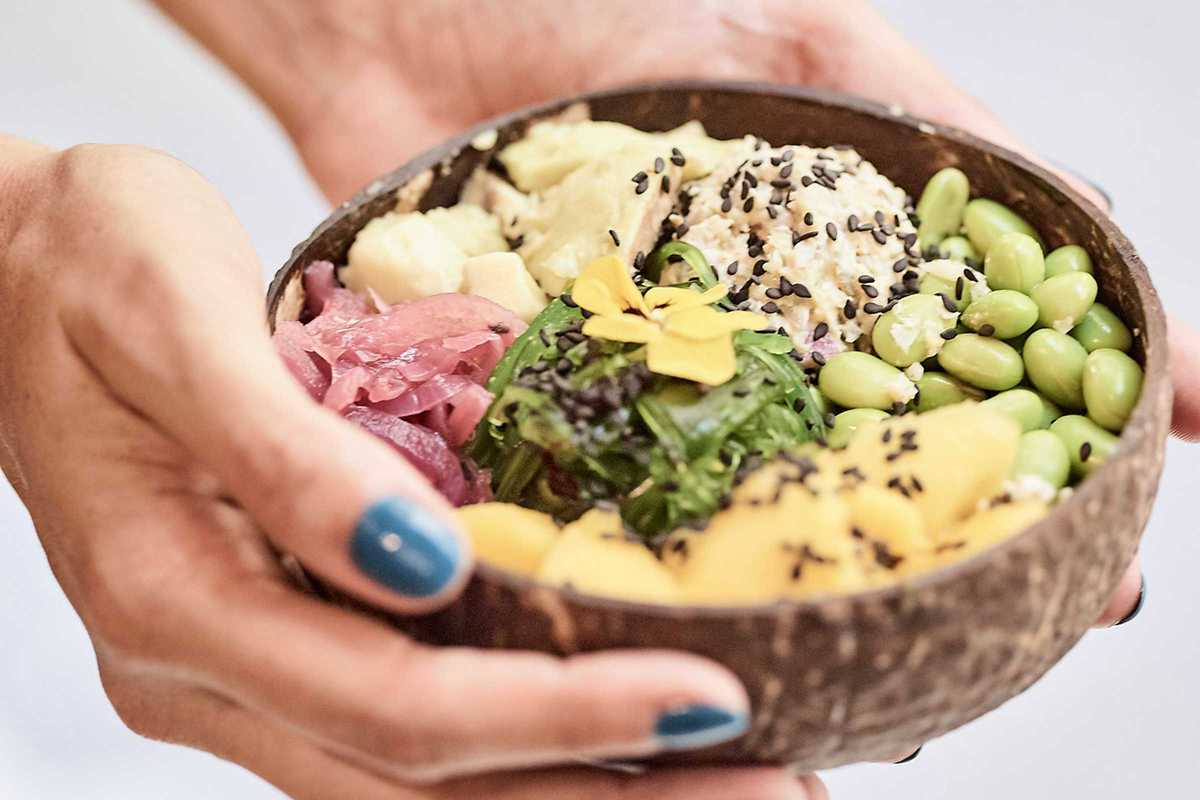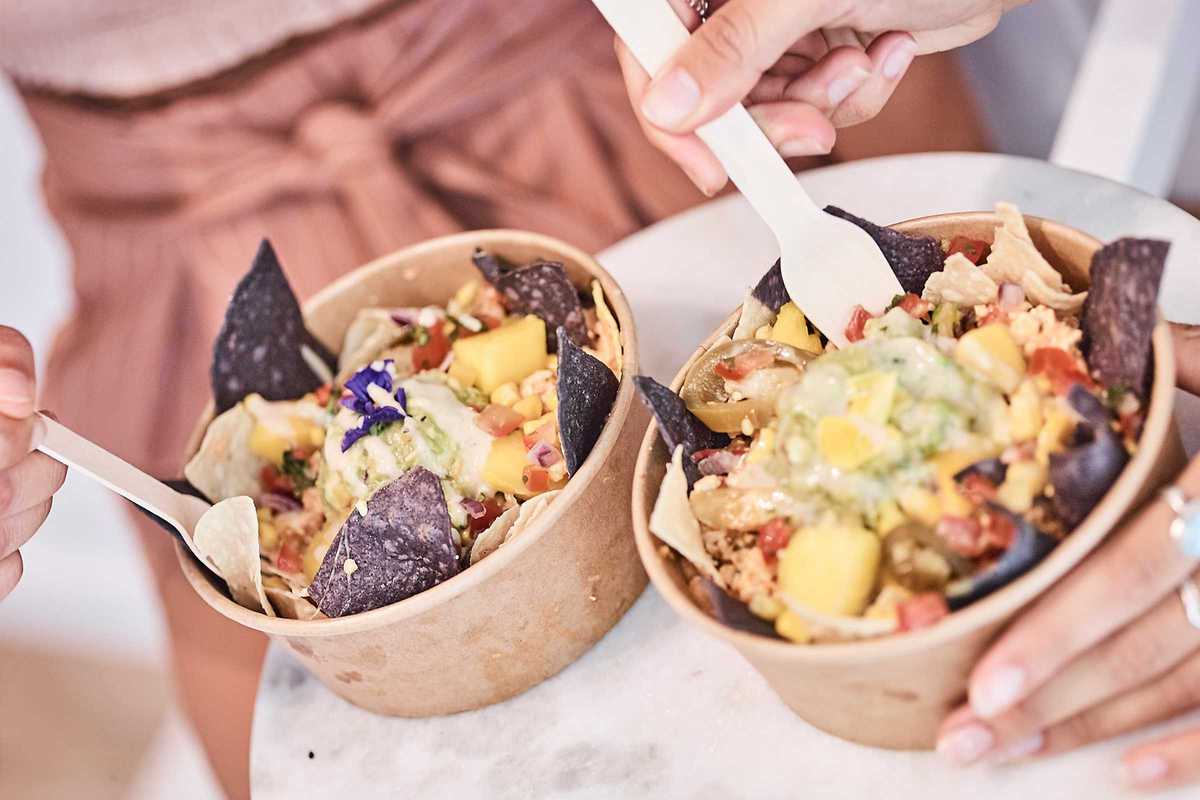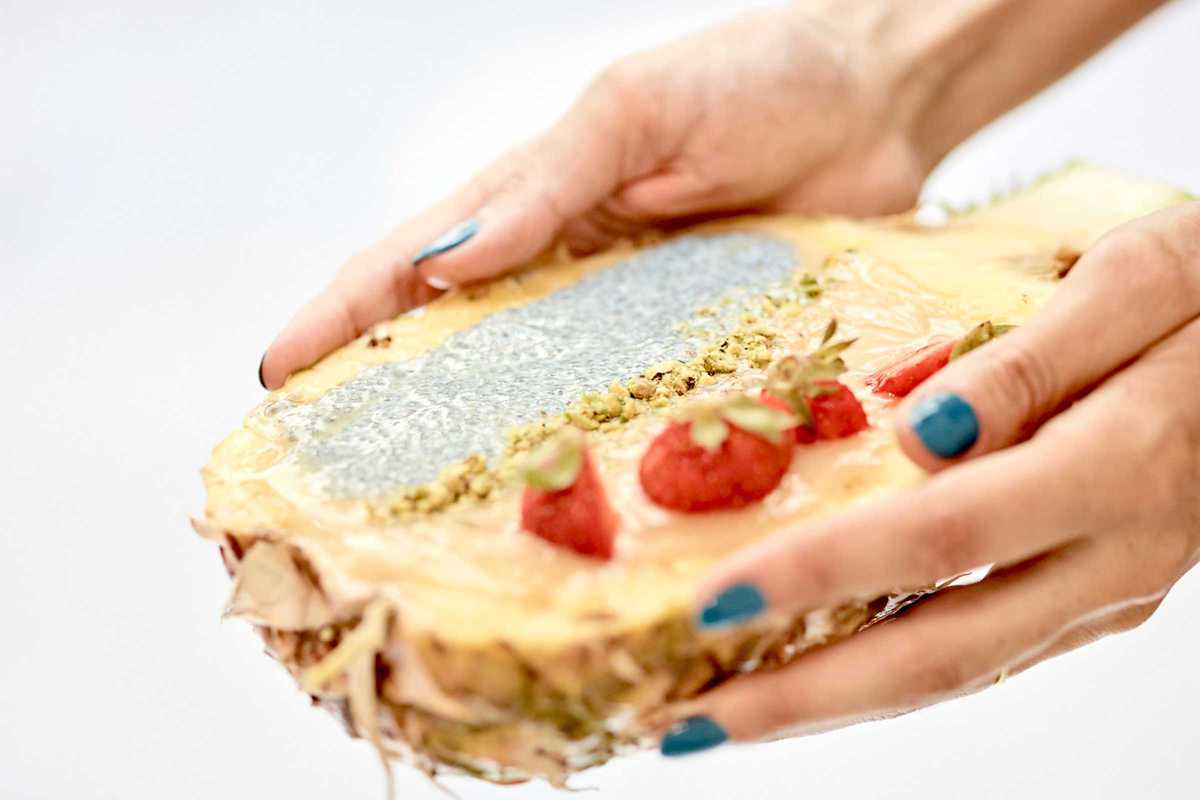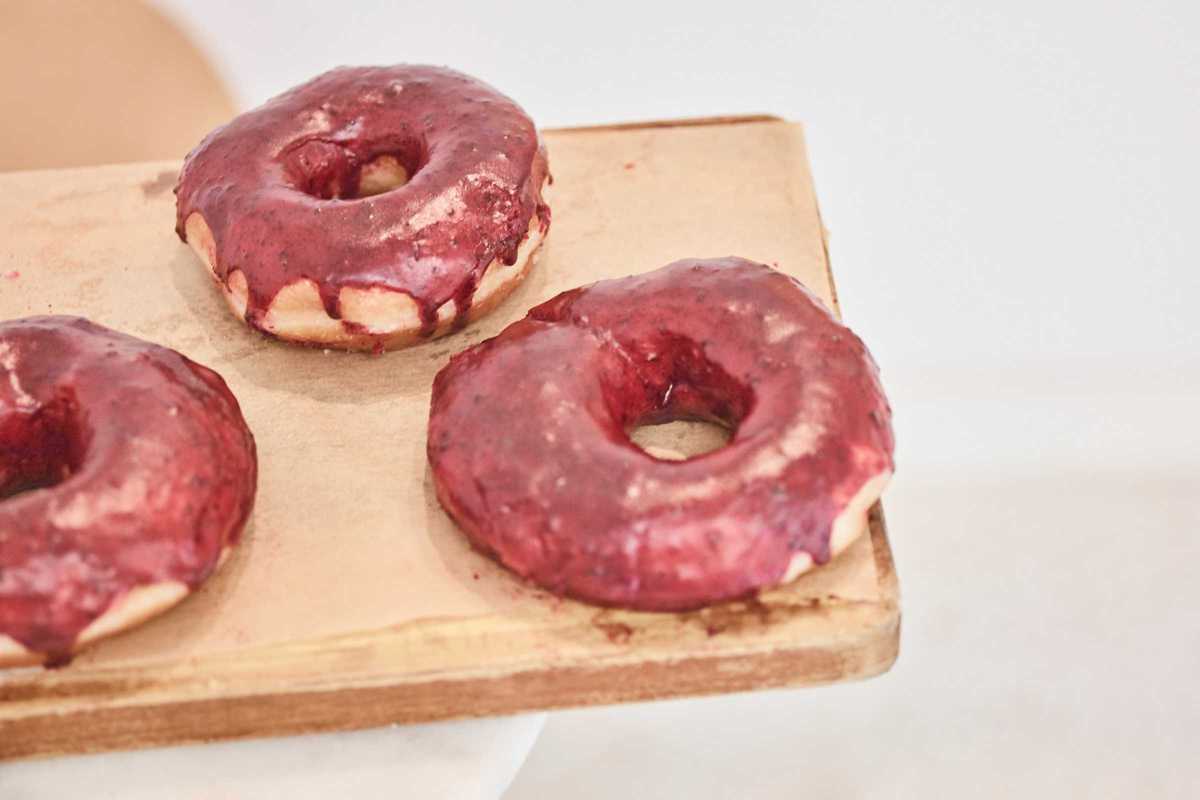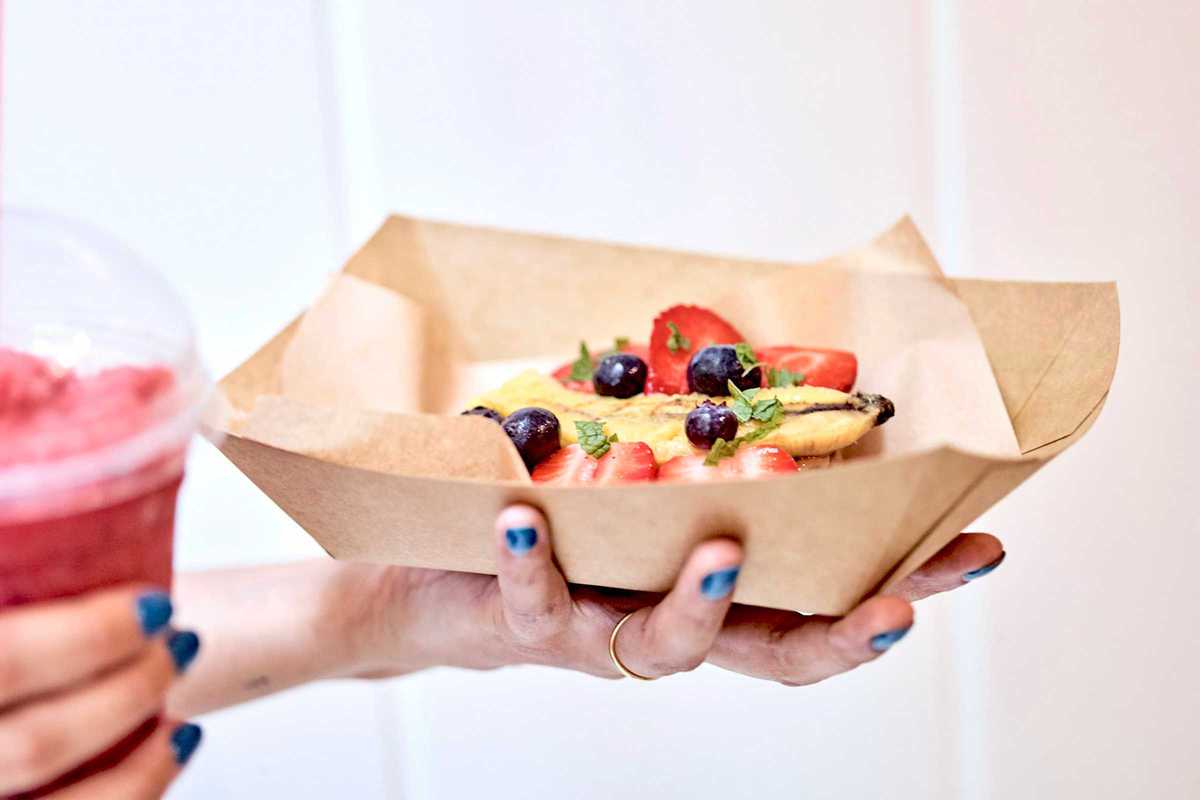 Published on July 1, 2020
Ethical consumption has reached mainstream consciousness. While doctors extoll the health benefits of plant-based diets, activists agree that vegan lifestyles could halt global-warming. There's no shortage of cafés capitalizing on this food trend, but plenty are using low-quality or unsustainable ingredients.
Not so at Vegan Bowls. When Manex, founder of Brunch & Cake, met Jake, author of the Vegan Bowls for Vegan Souls cookbook and Coconut Bowls entrepreneur, they bonded over a shared passion for travel, food and health. This spring they transformed Brunch & Cake's cupcake shop on Tallers into a healthy fast-food takeaway joint.
From their açai bowls and smoothies to their plant-based Supersandwich, served up plastic-free, Vegan Bowls call on the best of nature's bounty­, all cruelty-free and sustainably-sourced. Rest-assured, they still make use of the group's bakery, with cupcakes, sweet pretzels and bread now plant-based for everybody's enjoyment.
Update: the Tallers location is now based out of Brunch & Cake Up Granados
Vegan Bowls
C/ Enric Granados, 145
Barcelona