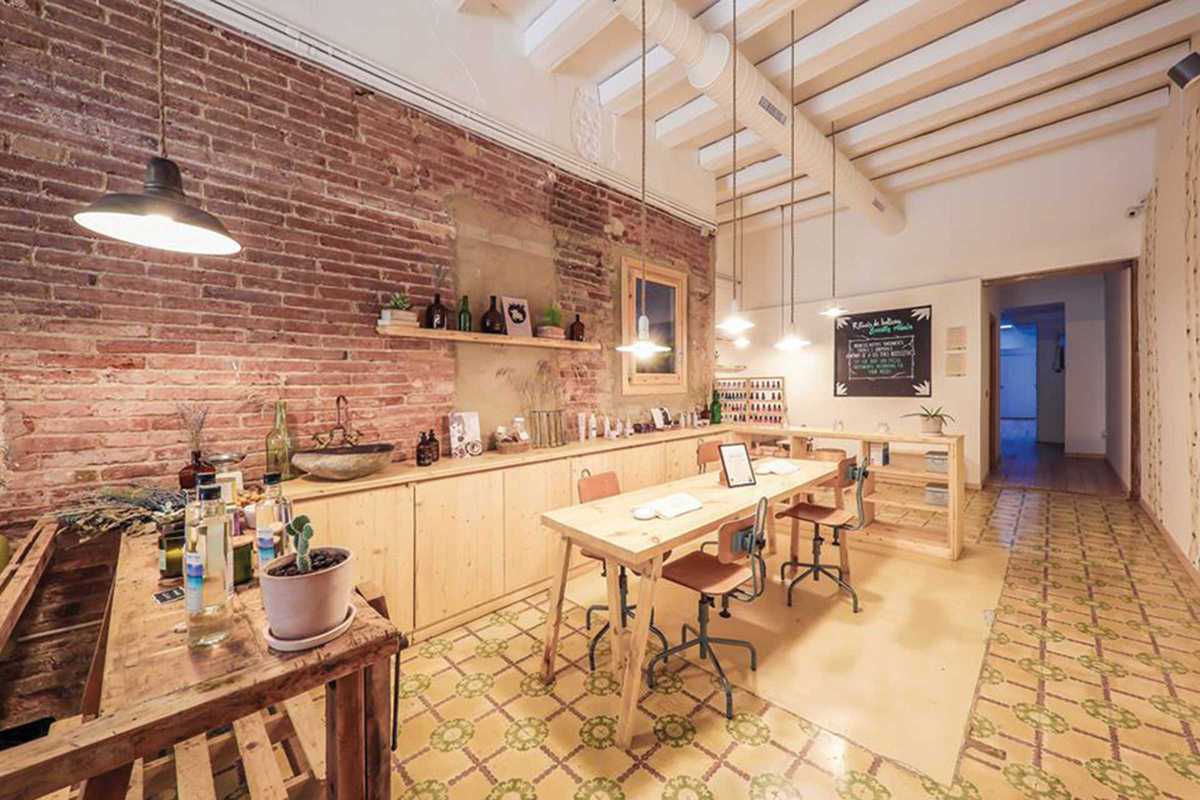 Published on November 1, 2019
The conservation of the planet, animal protection and ethical beauty are just some of the topics at the core of Végere's manifesto. The first vegan beauty center in Barcelona, Végere is a relaxing sanctuary in the heart of Gràcia where everything from the nail varnishes to the uniforms are organic and vegan, so clients can enjoy pampering themselves with a clear conscience.
The salon aims to combat the exploitation of animals within the beauty industry, vowing only to use products which do not contain animal traces, nor have been tested on animals. Not only this, but its products are also free from parabens, petroleum derivatives, GMOs, pesticides and other harmful chemicals.
Expect to find a wide range of treatments on offer, like tension-relieving massages, holistic therapies, deep hydration facials and manicures.
Végere
C/ Ramón y Cajal, 32
Barcelona