Vegetalia Born
By Carlijn Teeven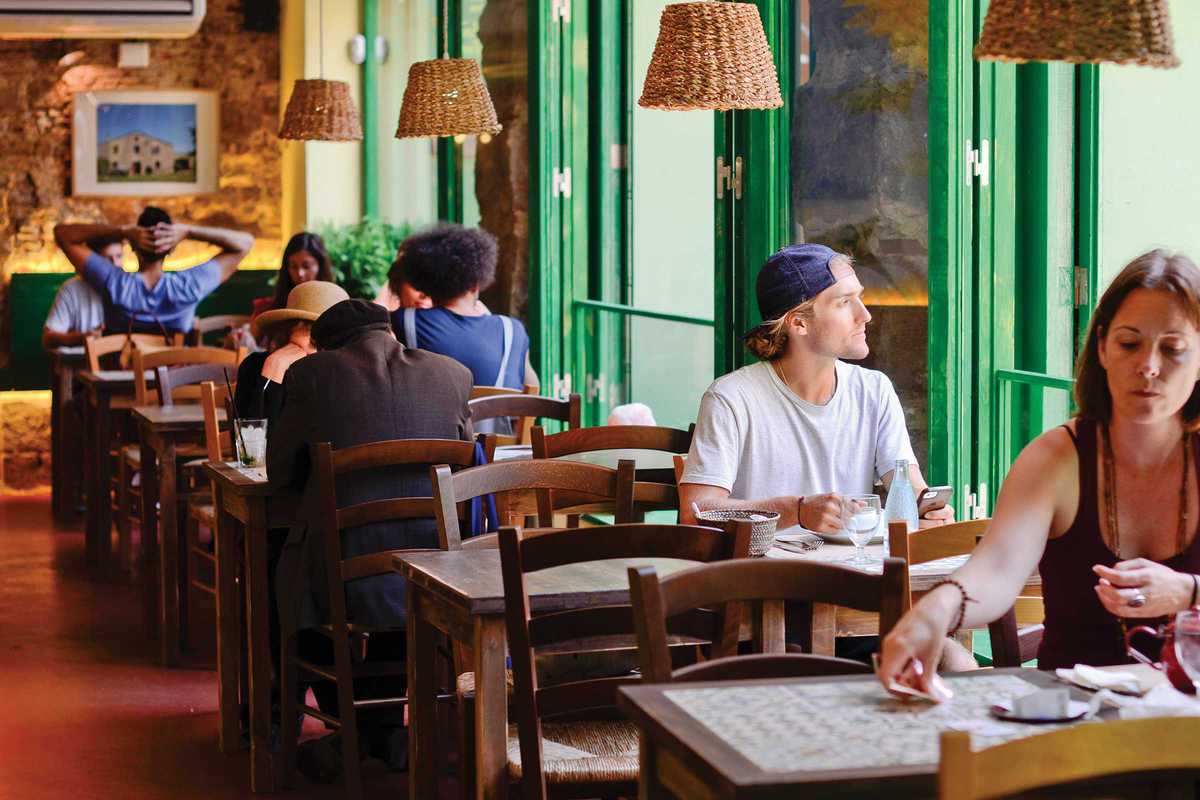 Published on September 1, 2016
Founded in 1986 in the beautiful Moianès region outside of Barcelona, Vegetalia is a pioneering manufacturer of organic vegetarian products. Ten years ago the company teamed up with entrepreneurs Pablo and Yotam to open up the group's first restaurant.
The concept has been a great success and Vegetalia now operate three locations in Ciutat Vella, with more to follow. Catering to not just vegetarians but anyone with a desire to eat healthy and sustainably, Vegetalia serve up a creative menu featuring European and Asian influences. Most of their produce is grown at Vegetalia's own organic garden. Recommended dishes include Thai curry with tofu & veggies, breaded seitan & cheese with brown rice, and the homemade fresh pasta.
The brunch platter is popular as is the weekly lunch menu. They also serve plenty of vegan choices plus options for people with gluten intolerance or allergies.
Vegetalia Born
Plaça Fossar de les Moreres
Barcelona