Verde Mandarina
By Jessie Madrigal-Fletcher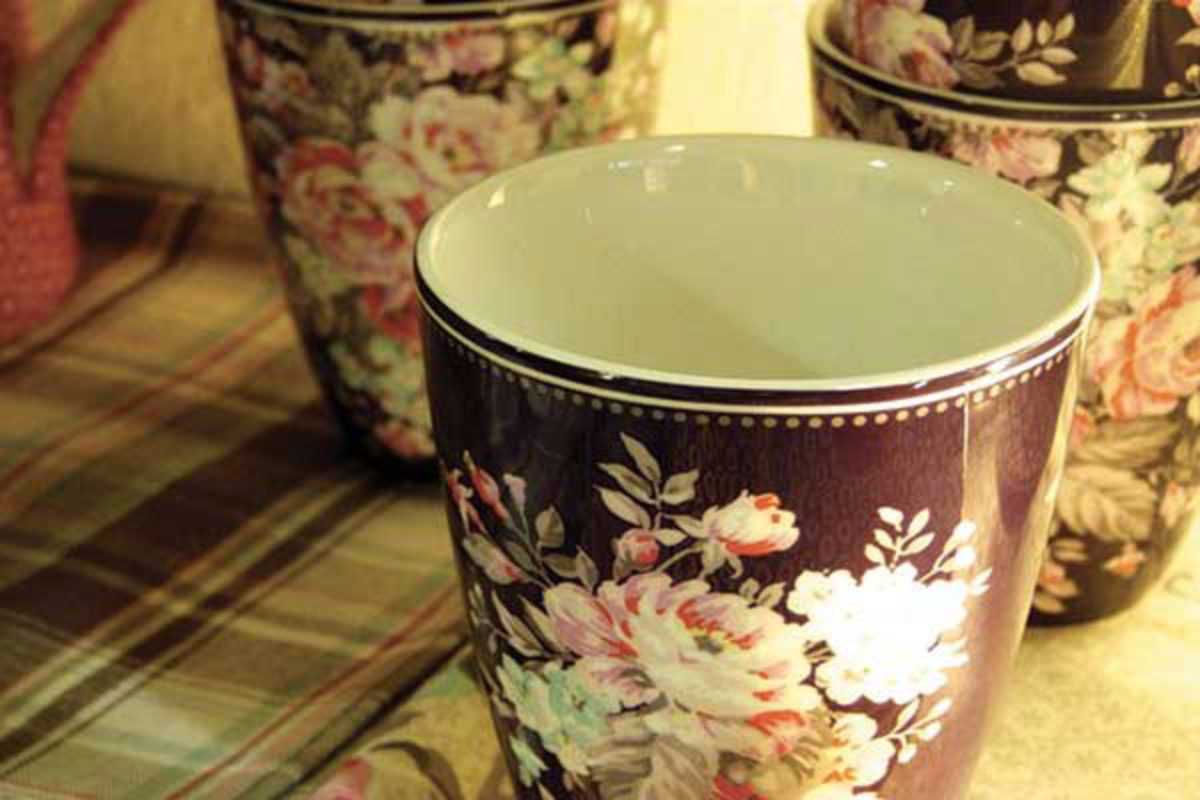 Published on February 1, 2014
Barcelona is a funny place, with many people reinventing themselves in the face of troubled times. One such courageous individual is Barbara, who swapped her high-pressure career in media and PR to immerse herself in Scan­dinavian design. Her creative drive led her to organize showrooms and workshops until finally opening her own space, Verde Mandarina.
The boutique stocks colorful homewear, from tea towels to ceramic breakfast sets. The protagonist is Danish brand GreenGate, stocked together with other handcrafted products. The collection includes cups for old-fashioned tea parties, latte mugs to brighten up your working day, modern starry designs and retro-inspired flower prints.
Walking in proved to be a mighty test for my wallet, as I left wanting to come back and buy more. Also, the shop is dog friendly, which makes it all the more perfect.
Verde Mandarina
C/ Sant Cristòfol, 11,
Barcelona