Vermut & Sifó
By Melissa Leighty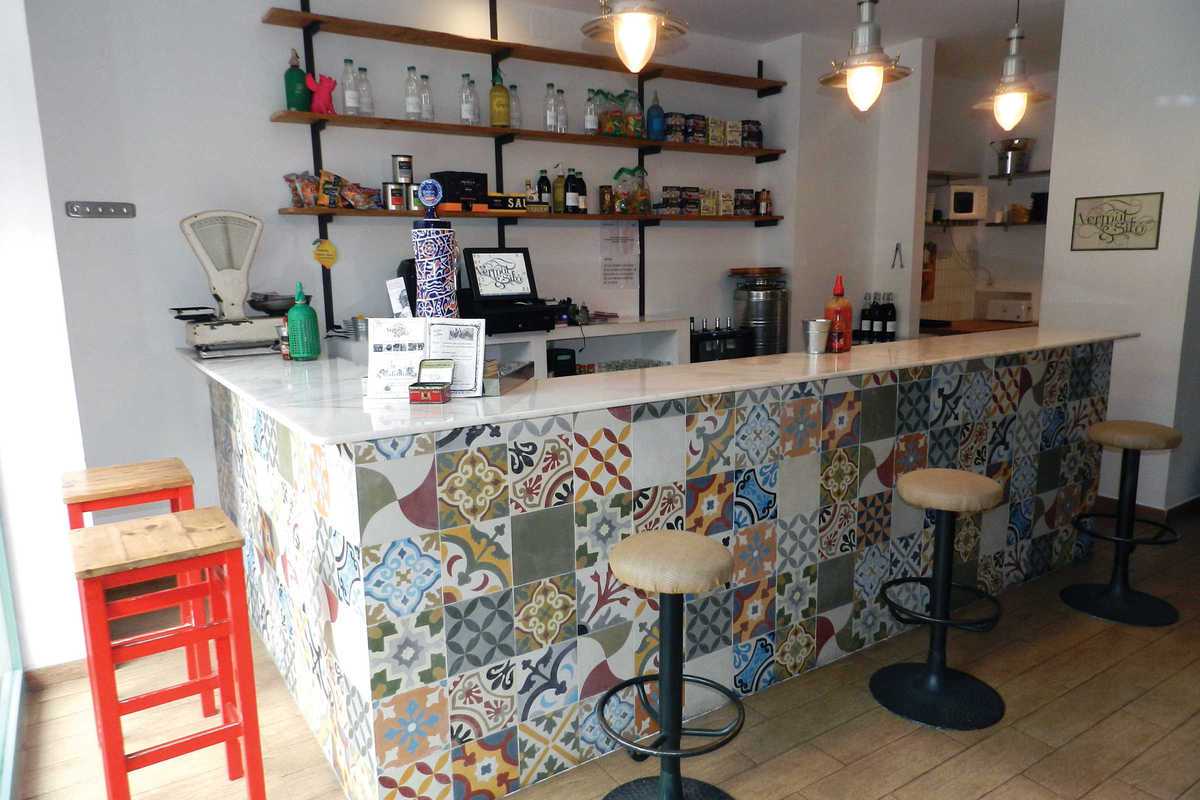 Published on November 1, 2016
Elena is someone who knows good vermut. Her version of this classic? Ice, Rosique vermouth, orange peel and an olive, which she sells in her Poblenou bar Vermut & Sifó. A classic vermutería with a modern aesthetic, Vermut & Sifó offers a selection of the best vermuts from Elena's Catalan hometown of Reus.
This dog-friendly bar, with a terrace overlooking the Jardins de Simone de Beauvoir, is the definition of a neighborhood spot, with a warm, familial atmosphere that keeps the locals coming back for more. Since a great vermut goes hand in hand with a good snack, Elena offers classics like BayMar canned anchovies, cockles, cheese plates, Russian salad, premium jamón and extra-thick chips with house-secret, homemade salsa.
Those who aren't vermouth fans can still enjoy a good wine or beer, while enthusiasts can buy a bottle of the bar's own Rosique label vermouth (or others) to take home.
12:00 – 16:00, 17:00 – 18:00
12:00 – 16:00, 18:00 – 23:30
12:00 – 16:00, 18:00 – 23:30
12:00 – 16:00, 18:00 – 23:30
12:00 – 16:00, 18:00 – 23:30
Vermut & Sifó
C/ Bilbao, 18–22
Barcelona