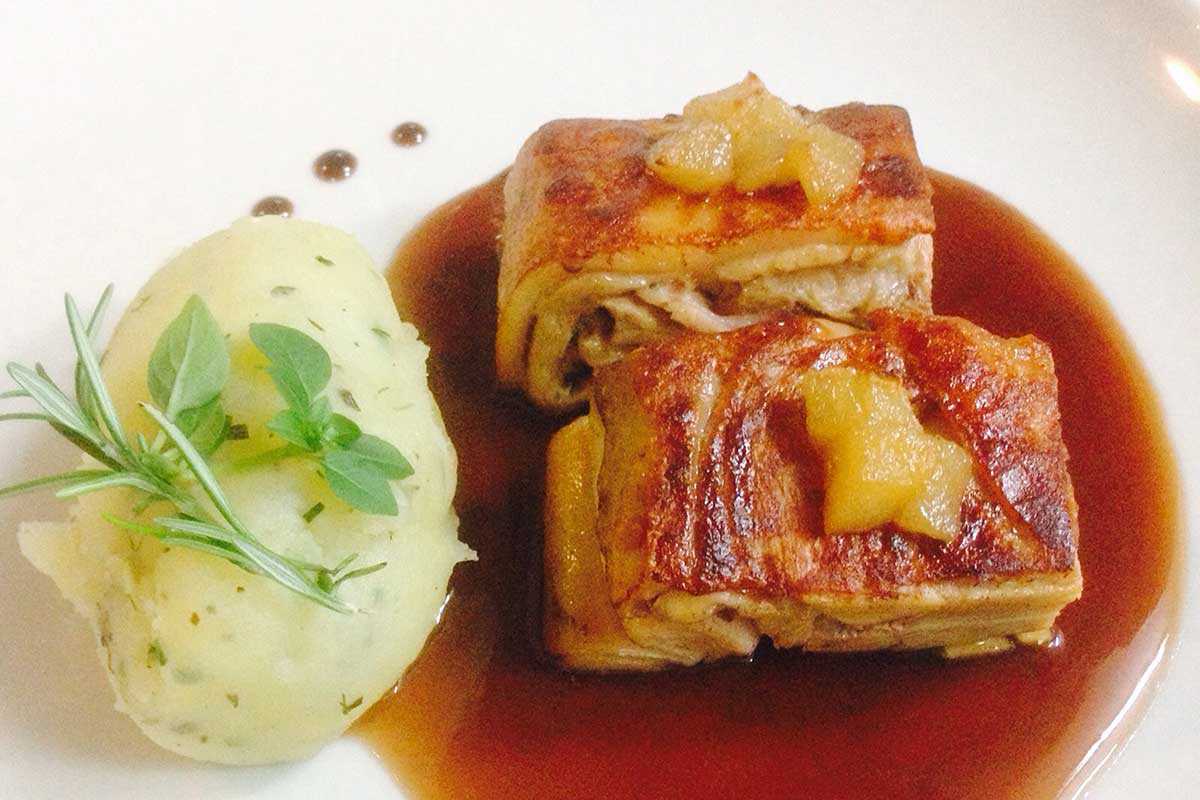 Part-owned by the good Galician folk behind Cera23, this new restaurant is one of your best culinary bets when venturing around Plaça Reial. They make no bones about their ambitions: this is "eclectic Mediterranean author cuisine."
The menu divides according to tapas & platillos (Iberian pork carpaccio, soy-marinated tuna, to-die-for patatas bravas), mains (crunchy suckling pig, slow-cooked beef cheeks, Atlantic hake with blood orange sauce) and "happy ending" desserts. There are off-menu choices too, depending on what's in season and the whims of head chef Solomon Tabisaura.
Dinner with drinks should cost around €25 to €30. They do great house cocktails too. It is a gastronomic oasis in an otherwise bleak desert of tourist traps.