Vintage Room
By Yvonne Mannix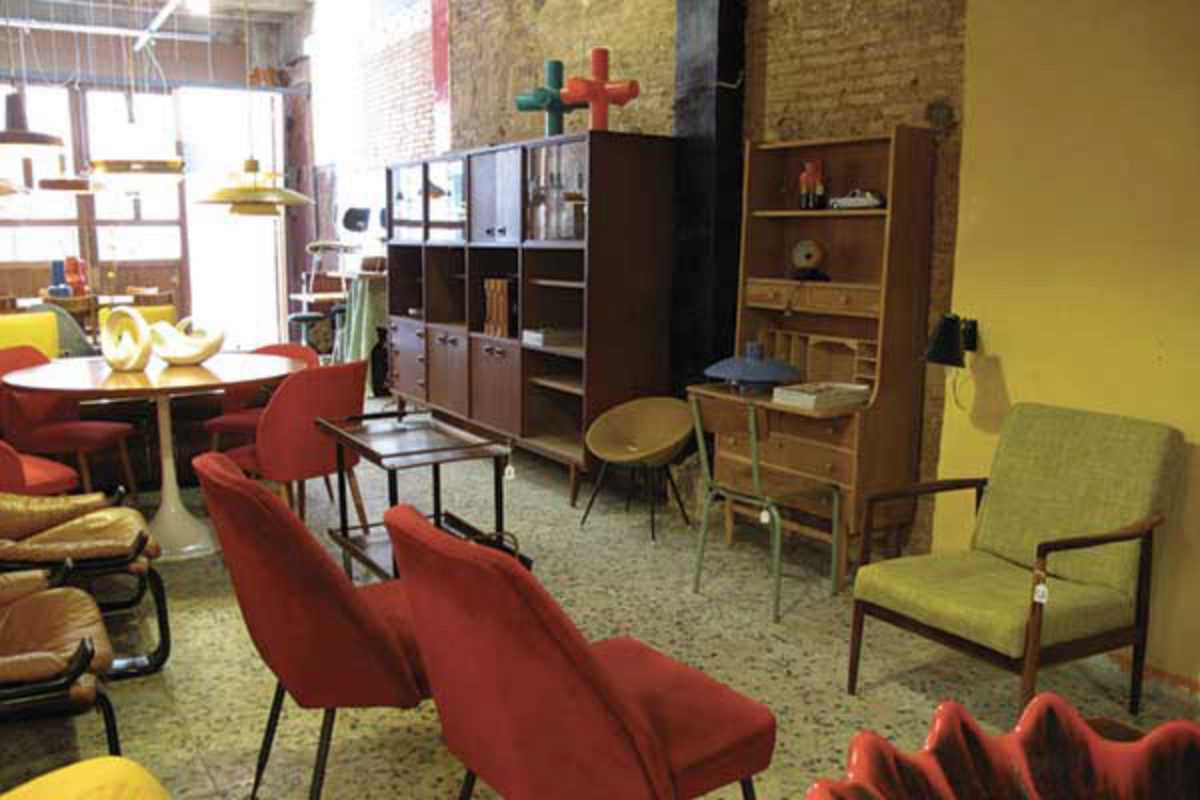 Published on February 1, 2014
Lovers of mid-20th century furniture will find lots to appreciate at Vintage Room. This Raval store specializes in furniture and objects from the '50s, '60s and '70s, either in original form or old reproductions.
Design buffs will have a field day shopping here with plenty of choices – from Arne Jacobsen chairs to Modernist lamps. The pieces are in very good condition, and this is reflected in the prices, which aren't cheap, but they are good value, especially as some of them represent classics from their particular era.
Vintage Room also provides interior design service for domestic or commercial customers, and can help you source a particular item that you have your heart set on. Overseas customers are also catered for in their online store.
12:00 – 14:30, 17:00 – 20:00
12:00 – 14:30, 17:00 – 20:00
12:00 – 14:30, 17:00 – 20:00
12:00 – 14:30, 17:00 – 20:00
12:00 – 14:30, 17:00 – 20:00
12:00 – 14:30, 17:00 – 20:00
Vintage Room
C/ Peu de la Creu, 16 bis
Barcelona