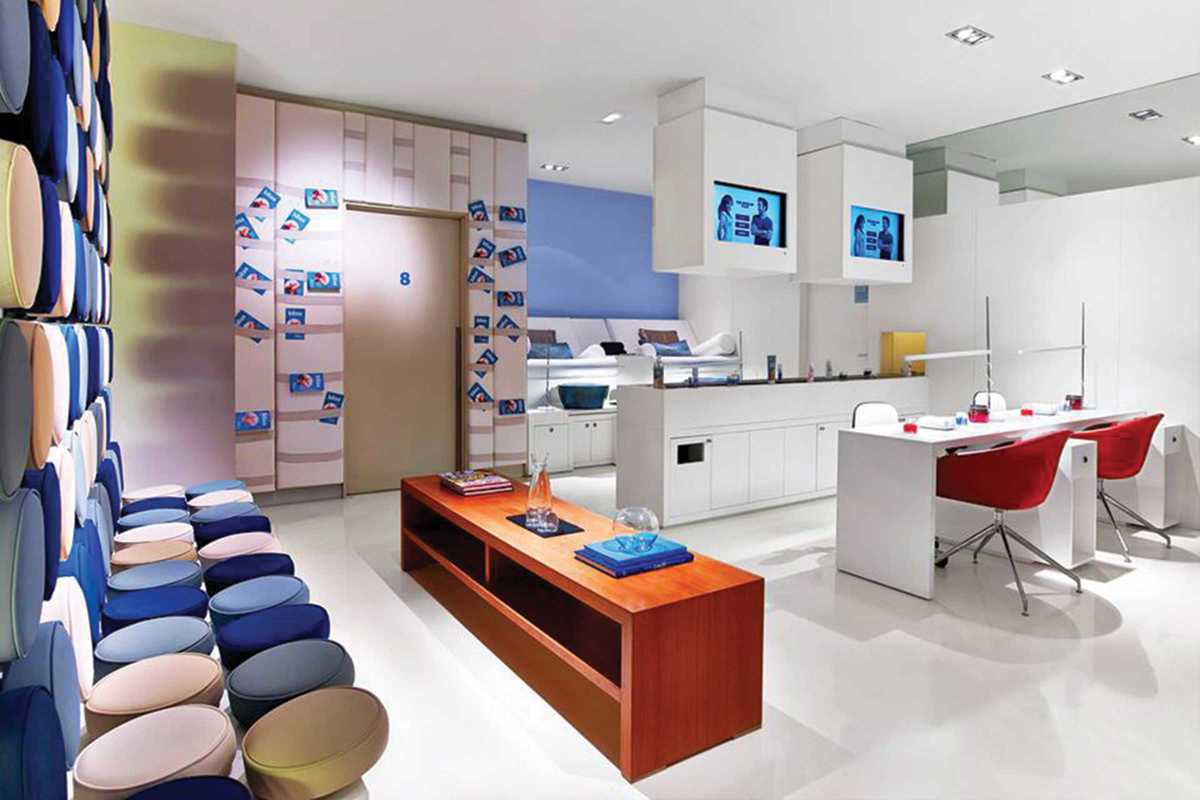 Published on November 1, 2019
Bright, friendly and fully stocked with Bliss beauty products, the W Spa at the W Barcelona hotel on Plaça Rosa dels Vents has got you covered when it comes to relaxation and beauty.

Massage, body treatments and facials are extendable (add-on 15 minutes at a time) and upgradeable, with extras like reflexology, hair masks and paraffin wax. Speaking of waxing, they do it all, and they're pros. They've also got a full-service mani-pedi bar. And best of all, after you're scrubbed, rubbed or polished, you can take advantage of the hotel's Getaway recovery space. Treat yourself to a dip in the swimming pool or jacuzzi with sweeping views of the Mediterranean, or hop in the sauna for a quick steam.

Finally, it's important to note that the W Spa is one of the few in Barcelona serving junior guests. Just remember the treatment menu is limited, and parental permission and supervision aren't optional.
W Spa
Plaça Rosa dels Vents, 1
Barcelona