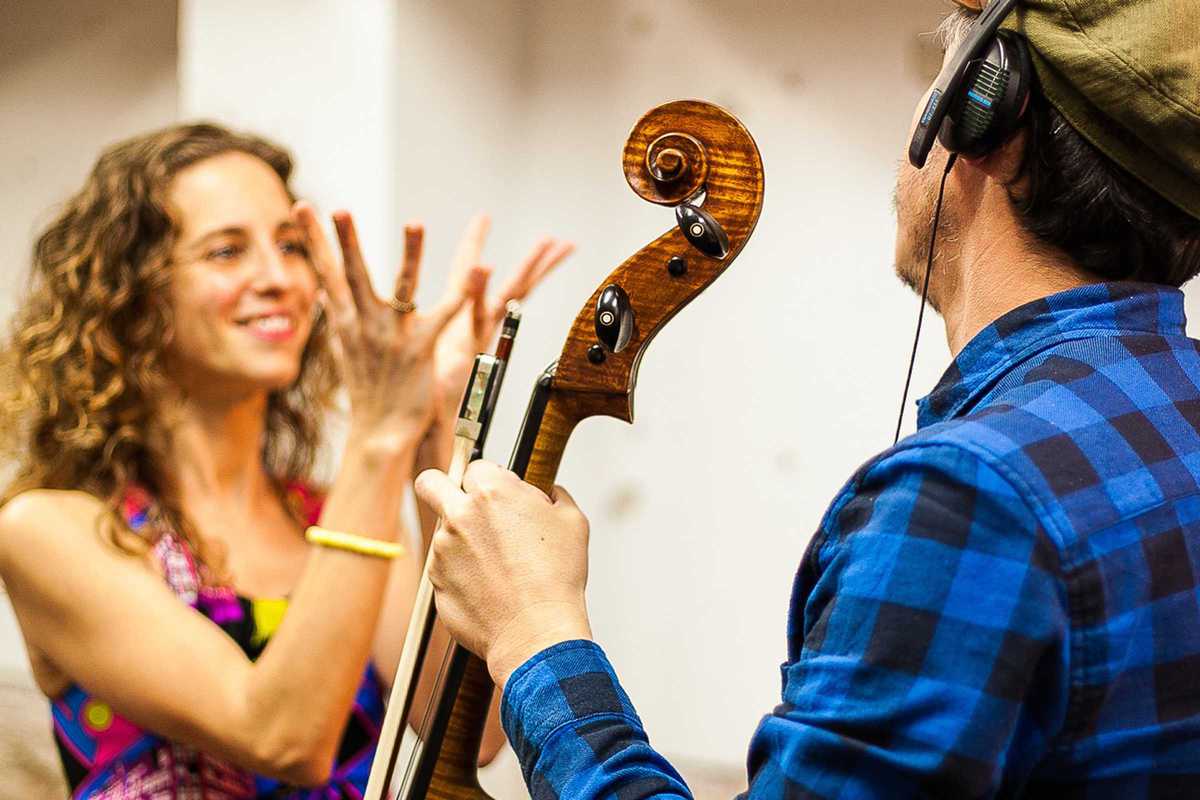 Published on April 1, 2015
Yoga has become incredibly popular, but it's not easy to find a different yoga experience. Yo/Mu offers a unique combination of yoga and music.
The creators of the project are cellist and composer Pepe Arias and yoga teacher Lucy Beckwith. Both locals and tourists are welcome to drop in their home at The Hidden Factory and enjoy a vinyasa session (in English) accompanied by live cello music and electronic beats. The session stars off with breathing exercises and then becomes more dynamic. The music is improvised to follow the structure of the class.
During the rest of the week Lucy offers other types of yoga and workshops and Pepe can be found in his music production studio. Who said yoga has to be serious? It's all about healing, joy and fun – just like music.
Yo/Mu
C/ Joaquín Costa, 24
Barcelona