Rooftop Smokehouse Online Shop
By Ben Holbrook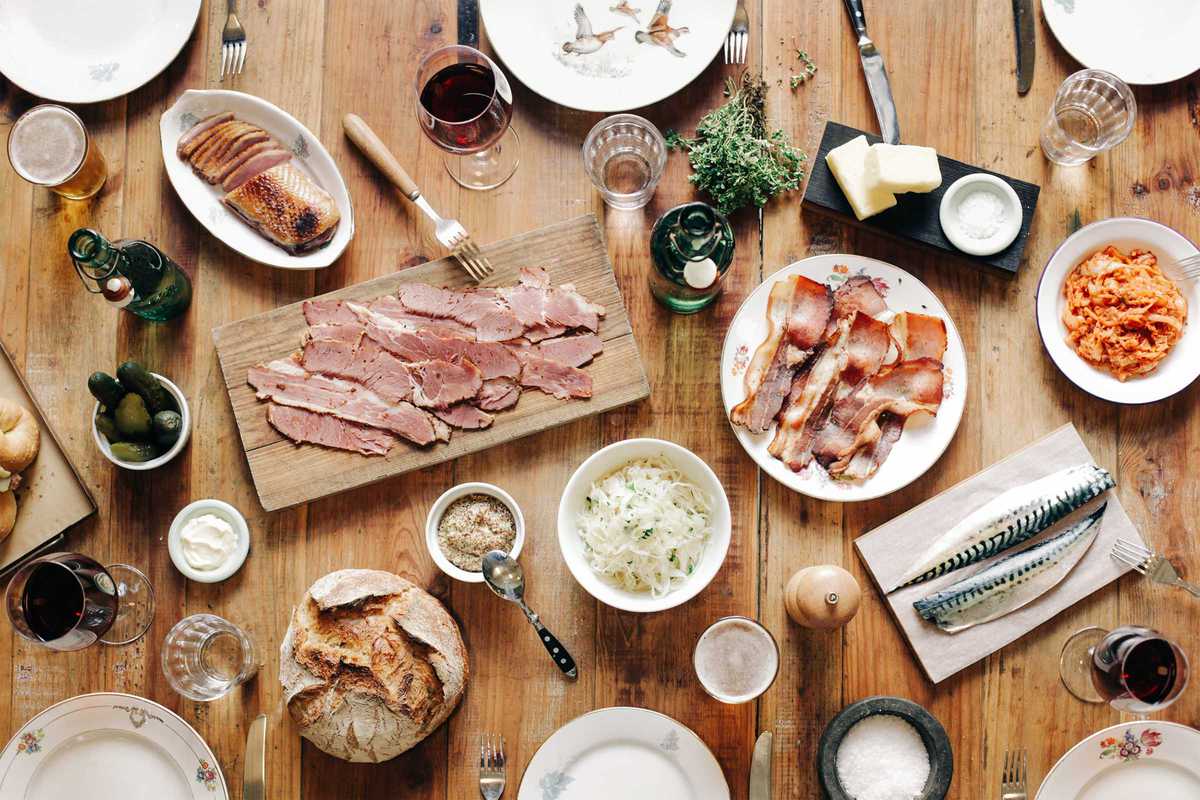 Published on May 1, 2020
Smoke sorcerers Buster and Jakob have garnered something of a cult following with their perfect pickles, fermented fish and cured specialties. Like all of our favorite artisan food vendors, however, the current situation has temporarily put a halt to their weekly feasts at Smokehouse HQ (Fabrica Lehmann) and Paradiso.
But the good news for those of us who've developed something of a penchant for their smokey sensations is that we can still stock up on supplies by shopping on their fully-stocked online store. From their flagship 16-hour-smoked pastrami and wild fermented pickles to their mackerel fillets and prodigious provisions boxes, you're only a few clicks away from putting a massive smile on the faces of everyone in your household.
Oh, and did I mention that they're offering FREE DELIVERY on all orders in Barcelona? Smokin'!