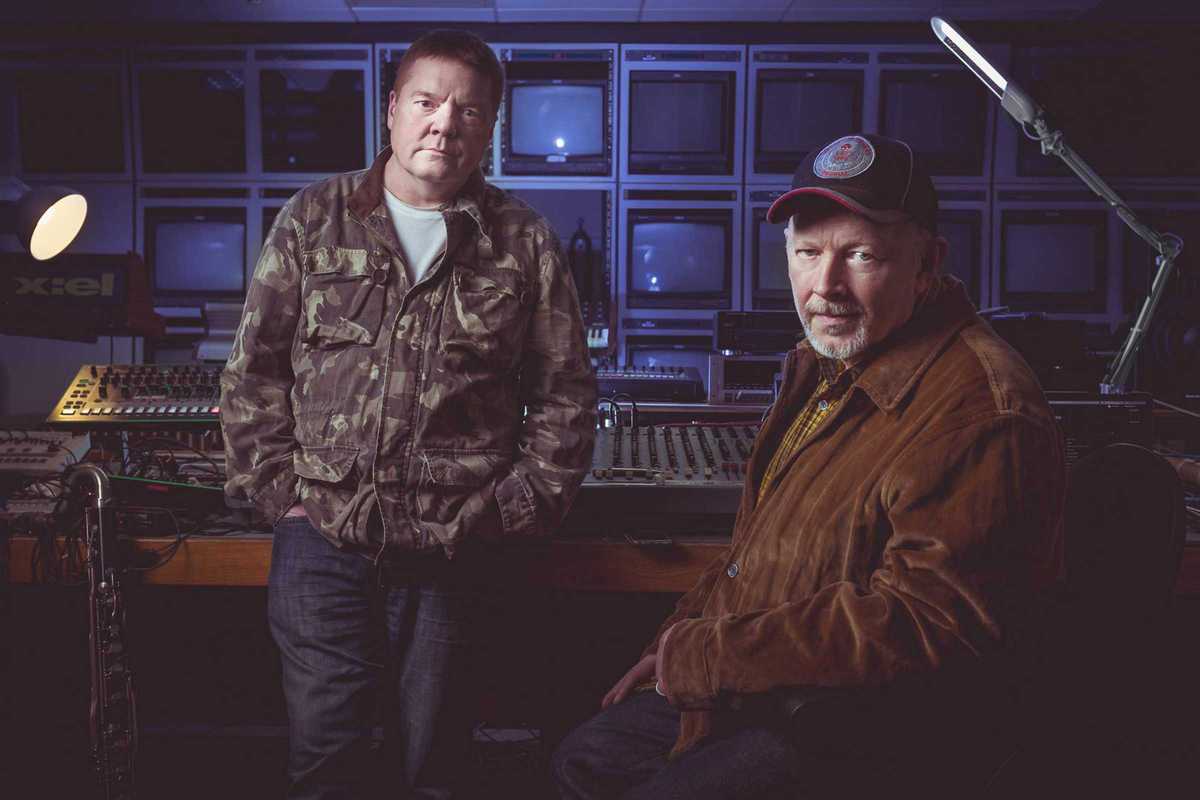 Published on November 1, 2019
British acid techno pioneers 808 State present a new live album with a full band format at The Loft this November at Razzmatazz. The group released a new album last month and two EPs this summer.
It's been over 30 years since 808 State seeded the electronic clubbing scene in Manchester. Their immense legacy is now being rediscovered by a new generation, with anthems like "Pacific State," "In Yer Face" or "Cubik" versioned by producers the likes of Bicep or 2manydjs, classical orchestras (Manchester Camerata) as well as artistic projects further afield (Acid Brass by Jeremy Deller).
Expect a mix of classic and new material, reflecting the group's evolution with the times fusing live performance with the latest in A/V technology.