A night of movement
By Charlotte Stace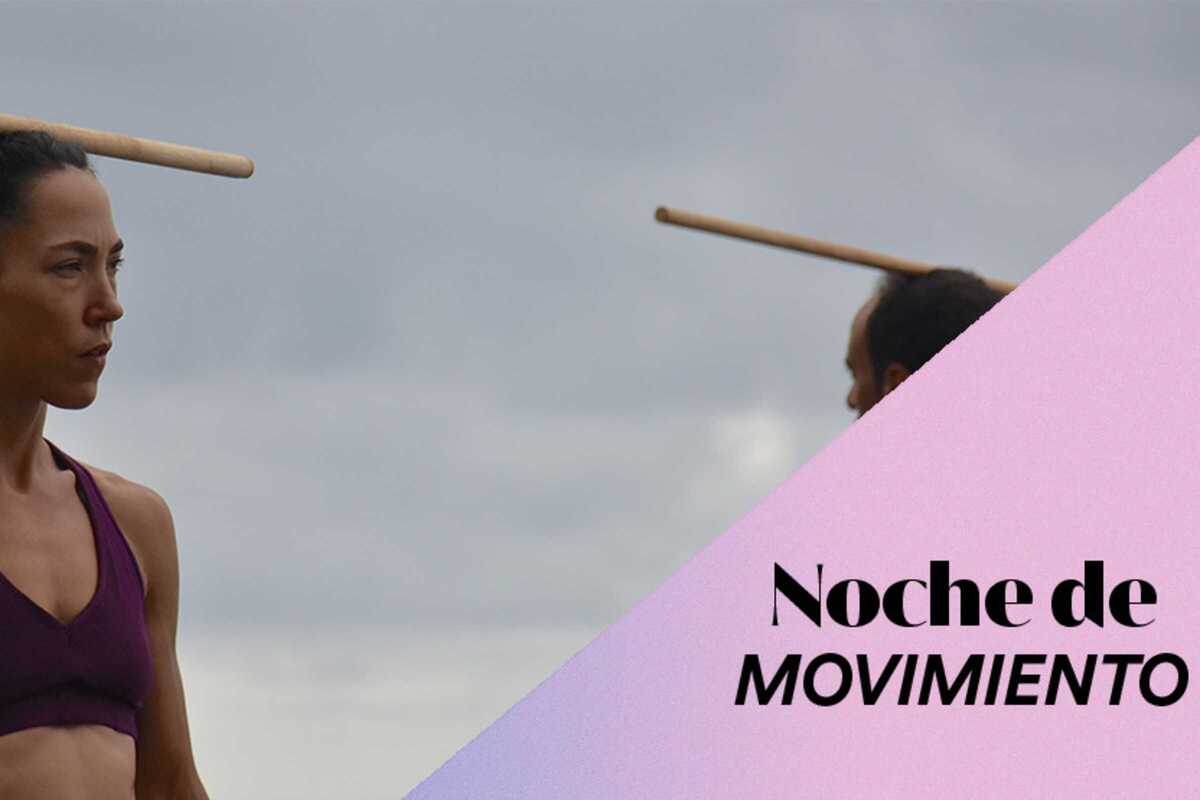 Published on July 1, 2023
CaixaForum is holding a very special evening of events this summer. Noche de Movimiento (Movement Night), encourages attendees to express themselves physically through the language of dance. The aim is to celebrate all bodies and recognise that they carry our life stories with us. To this end, there will be a selection of highly energetic activities to take part in.
Across the evening, activities will include: Percussion Corporal, a performance that explores the body as an instrument in a playful way; a series of film projections focused on dance and choreography; Nocturno, a solo piece by Leonor Leal that is focused on experimenting with the codes of flamenco, Fight, a performance from LASALA who show how the body fights for life; and Labrate, an innovative movement practice with dance at its core.
Get your tickets now.
CaixaForum
Av. Francesc Ferrer i Guàrdia, 6-8
Barcelona