A Permanent Shadow
By Ryan Osborne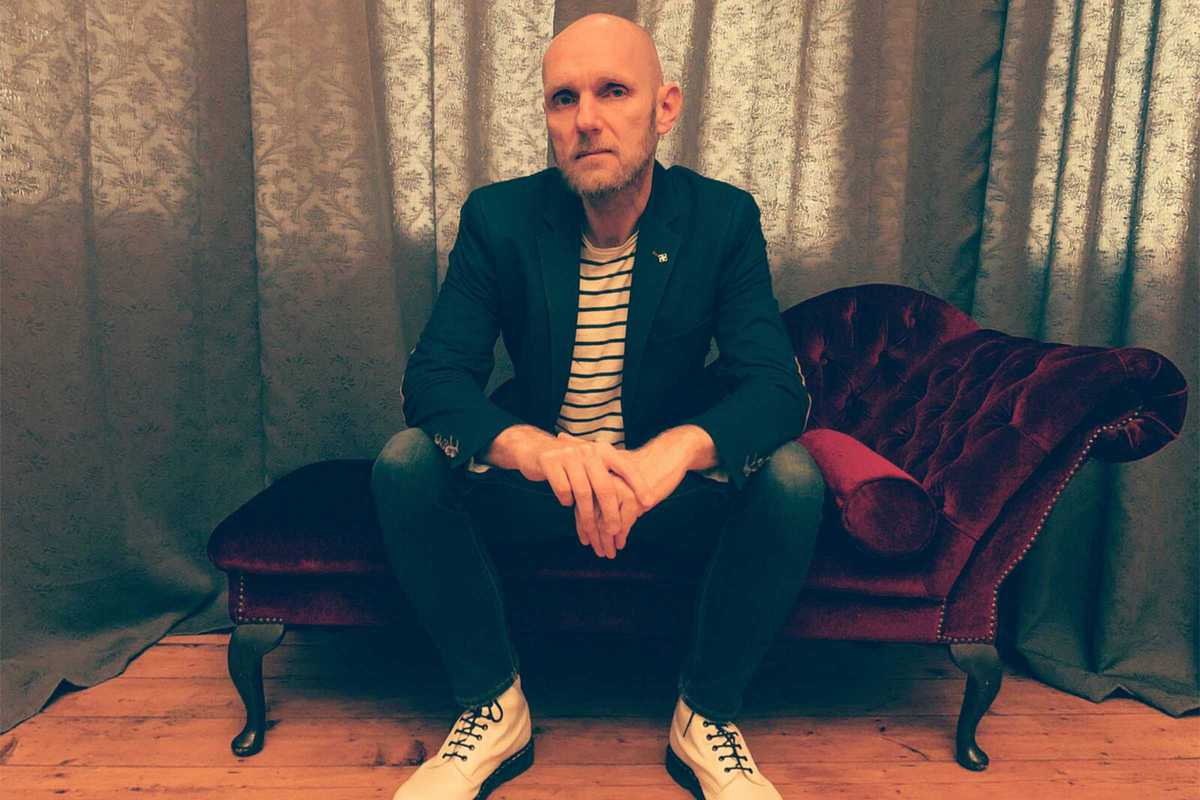 Published on March 1, 2020
Drummers don't have it easy. Often left to hide behind their kit, as singers and guitarists quibble over who's got the best hair, there's no wonder they have to hit things for a living – just for the emotional release. A drummer in a succession of failed bands, CP Fletcher decided enough was enough and turned his own ideas and musical fragments into songs.
The result is A Permanent Shadow, a band that defies description. But here goes. A touch of Bowie, a dollop of Iggy Pop and a sprinkling of Scott Walker, with elements of Ryuichi Sakamoto, Editors, Interpol, LCD Soundsystem and even Nine Inch Nails chucked into the mix, makes for an intriguing blend.
Debut album Songs of Loss was recorded here in Barcelona in 2018, with renowned producer Valentín Nieto at the helm. The name refers to areas of the moon untouched by sunlight, the aftereffects of a nuclear disaster and the peculiarities of the human skin. Kind of fascinating, slightly weird and a little melancholic. Just like their music.