Abraham Mateo
By Charlotte Stace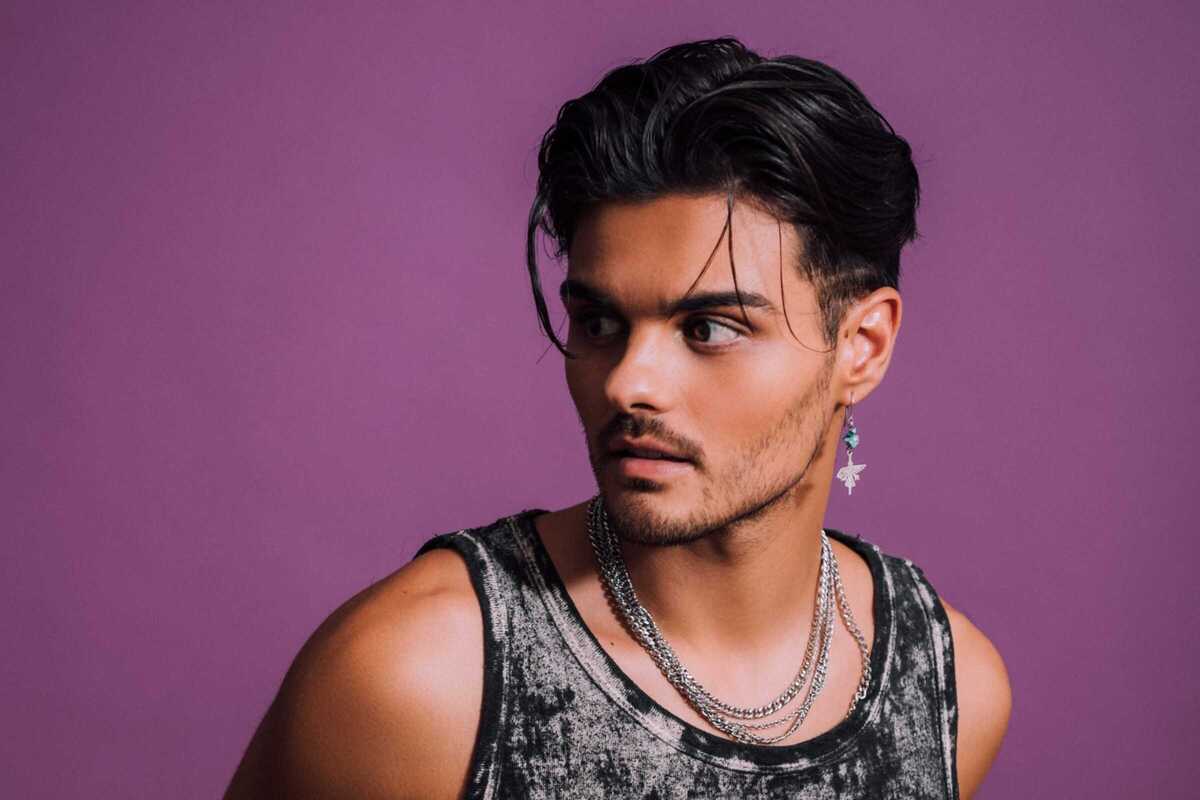 Published on January 1, 2023
Spanish singer, songwriter, actor, and record producer Abraham Mateo comes to Razzmatazz to perform live on January 15th.
Known for his soulful and dance-oriented music, Mateo was only seven when he began winning prizes on television shows and at the age of nine, he was awarded the Revelation Prize at Spain's national music contest for kids. For over three years, Mateo starred as a regular on children's TV show Menuda Noche, where he stood out for his strong vocal abilities and stage presence. Around age ten, he signed a recording contract with EMI Music Spain and released a debut self-titled album.
He returned four years later with his second album, AM (2012). His third studio album, Who I AM (2014), which peaked at number one in Mexico and Spain, was closely followed by his fourth, Are You Ready? (2015). His most recent, A Cámara Lenta (2017) which has catapulted the singer into worldwide stardom.