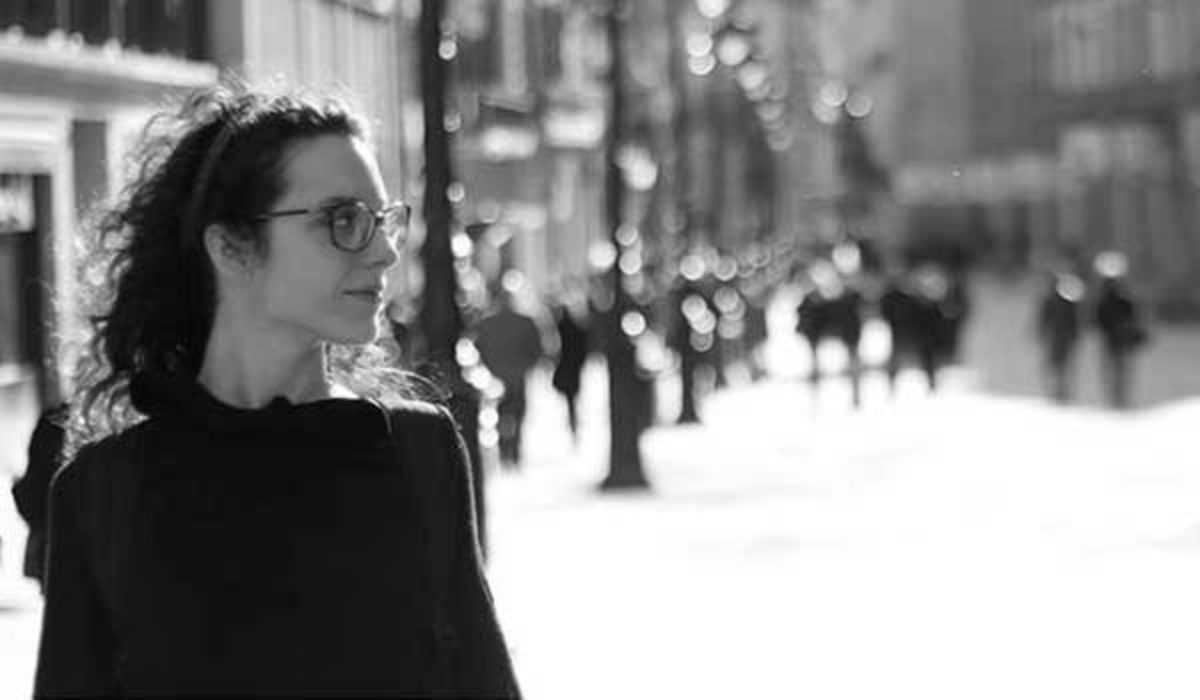 Published on March 1, 2015
Action! Festival, in its first edition, mixes what would seem to be strange bedfellows, bringing together poetry with science through a performance format. The two-day program includes video screenings, talks, concerts, theater, dance, a "poetry combat" and more, all exploring issues such as psychology, health and biology.
The festival is a project by Las Raíces de la Tierra, a theater space in Gràcia that explores interactive performance and neuroscience. Both are led by biology professor and Reiki practitioner Crisal Rodríguez Sandoval.
The limited number of reservations to attend have been exhausted, so arrive early to ensure entry.
March 28, 2015 – March 29, 2015
Mutuo
C/ Méndez Núñez, 7
Barcelona