Adesse Versions
By Kit Macdonald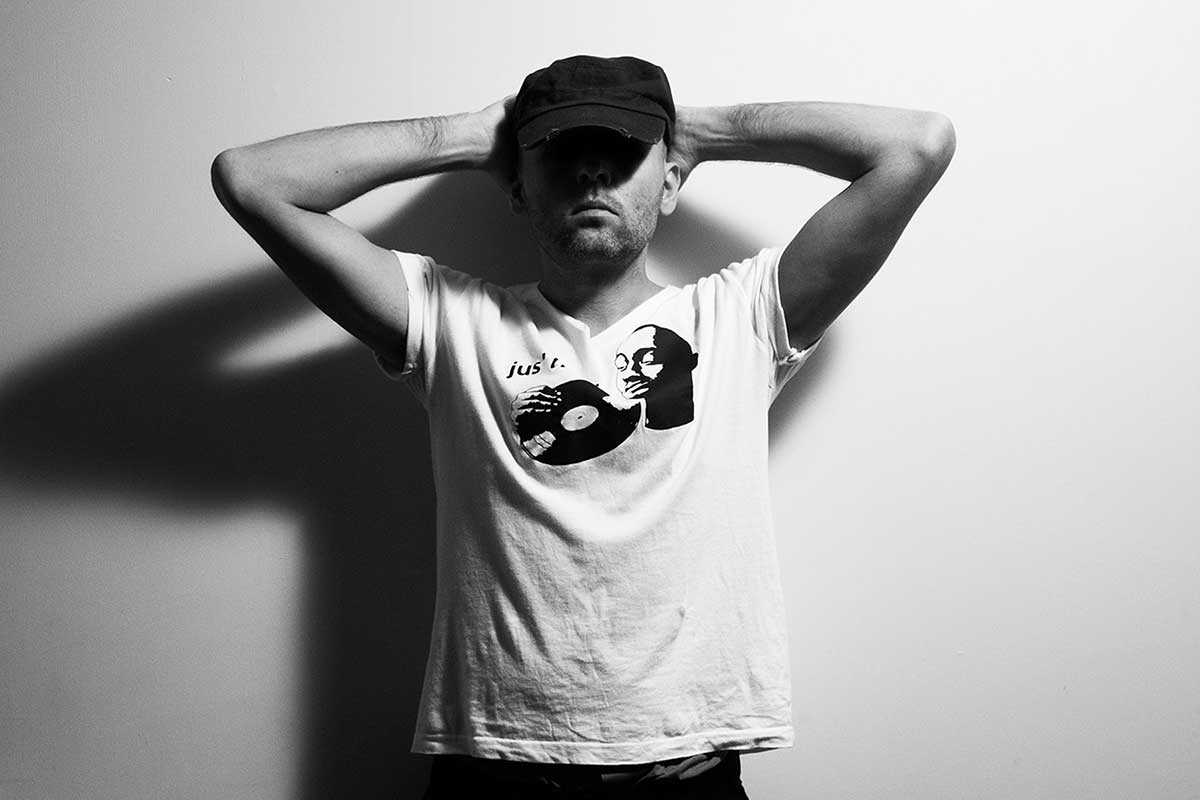 Published on September 1, 2015
It's been a big year for Kevin "Adesse Versions" Gorman. Previously renowned for producing killer edits of everyone from Richie Hawtin to Madonna, Gorman finally released original material under the Adesse Versions name in April, and it to be worth the wait.
"Pride," released by the Glasgow label Numbers, melded a discordant piano line, warm background textures and a glorious, full-fat female disco vocal into one of the year's truly enduring dance floor weapons. Gorman's recent DJ sets have tended to be feature-length extensions of the moods found on "Pride," with infectious melodies, booming subs and layers of echo surrounding frequent, charismatic vocal cuts.
Last seen in Barcelona at Numbers' Sonar-off blowout at Nitsa, this chance to catch Gorman at a ridiculously low price shouldn't be passed up, and is yet another example of Wednesdays being the secret weapon in the city's clubbing week.
September 2, 2015 – September 3, 2015