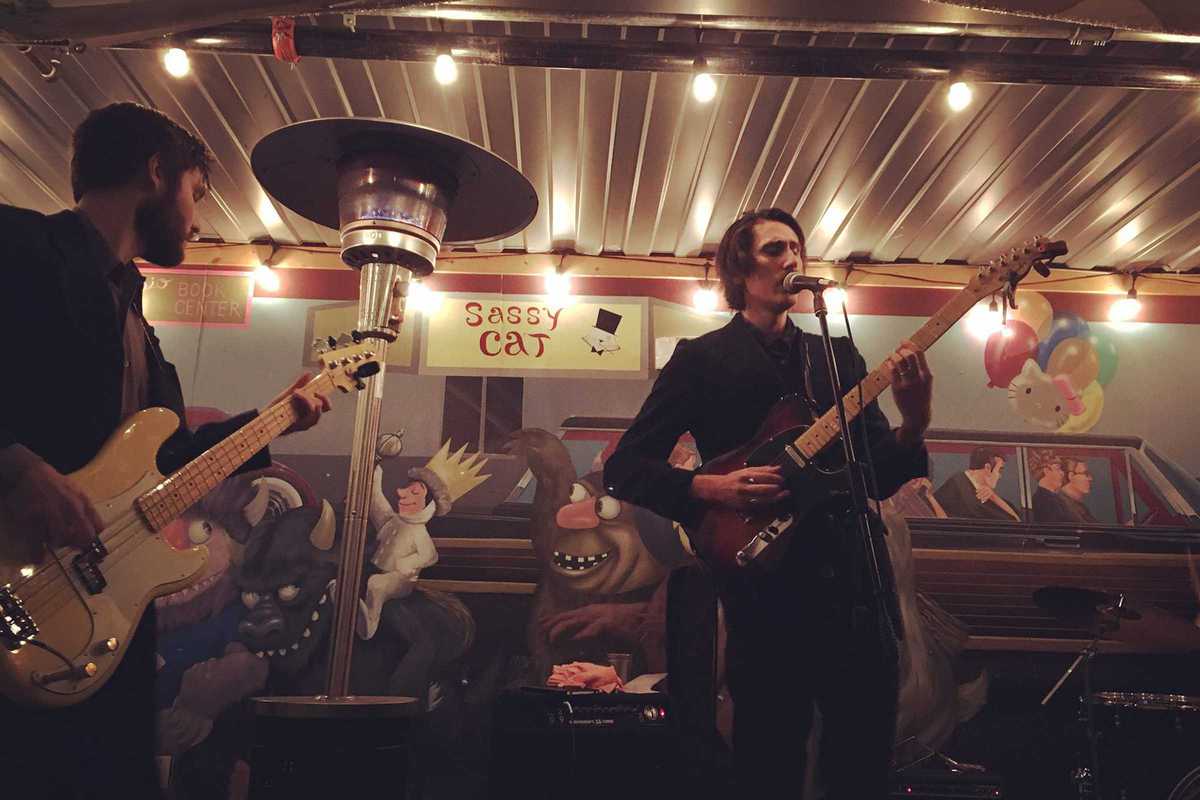 Published on January 1, 2020
BlackLab Brewhouse continue their concert series with an After the Storm party featuring Kong Barker plus two DJs on Friday, January 24th. Head down and grab a bite of American-Asian fare and a craft beer brewed onsite while you catch the show.
Raised in the Metro Detroit area, Kong is an original rock 'n' roll act pulling from funk, soul, folk, blues, and hip hop. Kong Barker and his band tell stories and explore Americana culture using its roots – and some whiskey – as a musical foundation.
Entry is free!