Alec Benjamin
By Charlotte Stace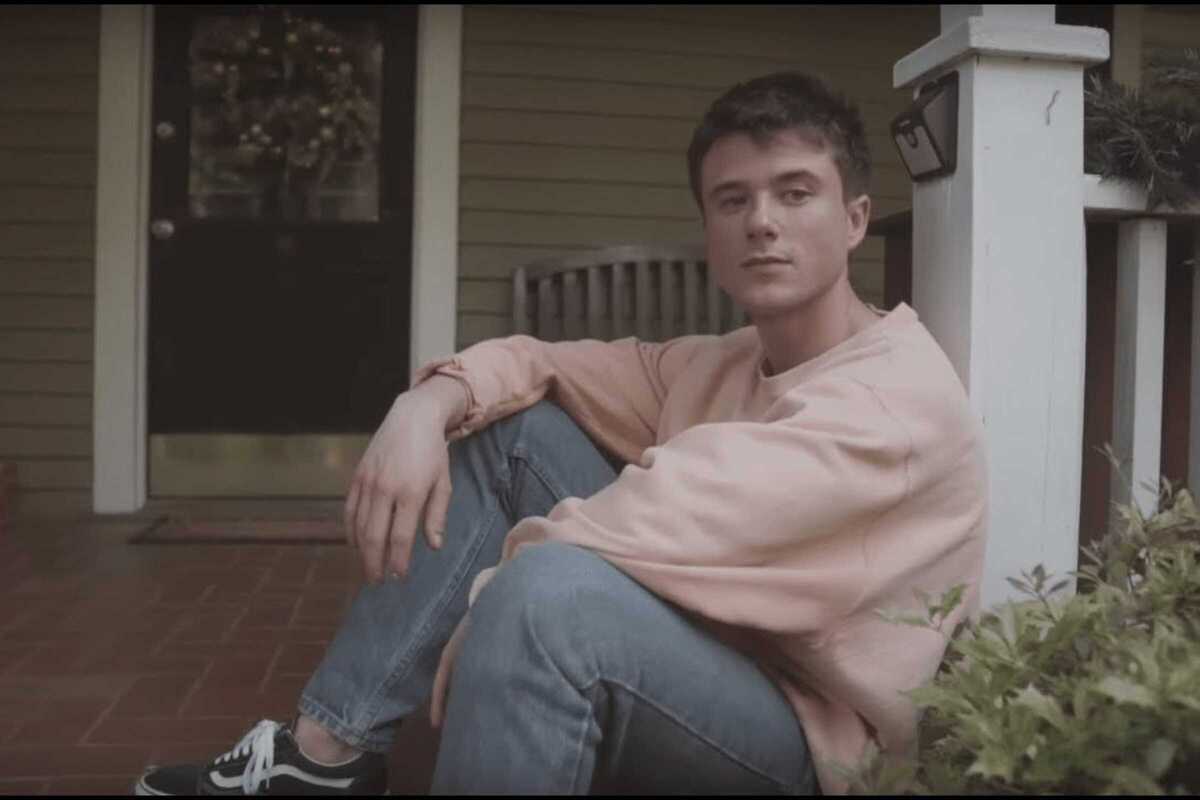 Published on July 1, 2022
American singer and songwriter Alec Benjamin will perform for the first time in Barcelona on July 9th at Razzmatazz.
Hailing from Phoenix, Arizona, his 2018 breakthrough single "Let Me Down Slowly" reached the top 40 in over 25 countries and has amassed over 1 billion streams on Spotify as of April 2022. His lyrics and melodies, capable of turning everyday heartbreak into conventional pop songs, have been considered an art skill which have made a storm in the music scene. Some of Benjamin's musical influences include the likes of Eminem, John Mayer, Jason Mraz, Paul Simon, and Chris Martin of Coldplay.
The acclaimed singer-songwriter will not only celebrate the release of his debut album These Two Windows (2020) with his world tour, but will also play some of his most well-known hits from over the years.