Aleesha
By Charlotte Stace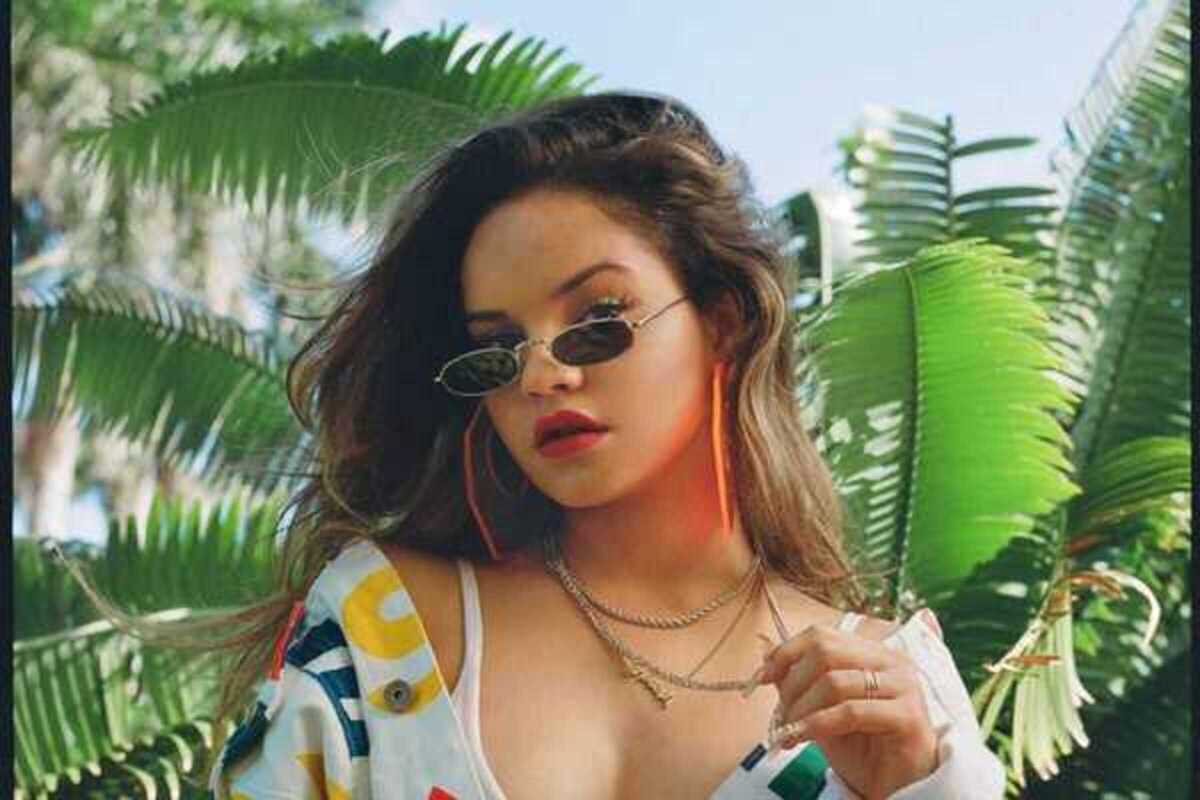 Published on April 1, 2022
R&B musician Aleesha comes to Razzmatazz on April 7th to present her latest and highly anticipated work, La Patrona!
At just 22 years old, Aleesha is one artist to watch on the fervent Spanish and Latin urban music scene. Her musical influences have helped her create a unique style that fuses ballads, trap, R&B, rap and hip-hop. In 2019 she presented her first EP 19:19, where she showed us her vocal ability and musical sensitivity.
This fierce young woman from Ibiza now demonstrates her versatility and personal style on her newly released La Patrona. Recorded in Miami, this work has created a great expectation among her followers during the months prior to its publication with songs like Ke Sientes, 828 and DBD. In addition, the EP features major collaborations with artists such as Emilia, Seven Kayne, Nicki Nicole, Taichu, Polimá Westcoast and Juicy Bae.